Mahira Khan is without any doubt one of the most-loved and accomplished actresses of our country. She is not only adored and acknowledged for her brilliance in Pakistan but our neighbors also couldn't resist her charm when she appeared as lead alongside the King of Bollywood Shahrukh Khan in Raees.
There have been various instances where Mahira Khan proved that she's to good to be human. As in, she is so pretty, she looks like a goddess at times. You might think we are exaggerating, that is why we have put together a few pictures where she proved us right.
When she appeared in a single frame with Shah Rukh Khan and we looked at Mahira, instead of King Khan
To be honest, no one has ever looked as hot as Mahira in a black kameez shalwar.
2. When she danced her way into our hearts
3. When she gave us major lip color goals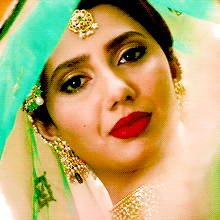 4. When she looked so pretty on-screen we couldn't believe our eyes
That jhoomar though!
5. When her Cinderella-like kisses took us to our fantasy worlds
6. When she twirled and turned and killed us with her aura at the very moment
7. When her facial expressions just took us to into another world
8. When her hair gave us an hair-gasm!
9. When we realized that laaal dupatta never looked better on anyone!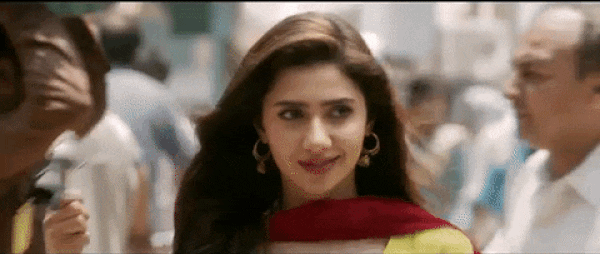 10. When she wowed Fawad Khan in this beautiful advertisement
Thanks to the advertisers behind. Please make more commercials featuring the two sexiest people of Pakistan.
Mahira Khan is indeed the sexiest woman in Pakistan and it is on record. She recently bagged the 5th position on the list of Sexiest Asian Women which makes her the sexiest in Pakistan and we can't be more proud of her.
Mahira Khan is not just good-looking but she's also a very good human being. She deserves the best in everything that she does. Keep shining girl. We love you!
Stay tuned to Very Filmi for more news and updates