It seems Shoaib Mansoor spent all his time on the poster of Verna and how to make it eye-catchy; the director treated the film as the adopted son who in fact is the middle child. The film that was supposed to become a blockbuster; that was supposed to make others understand the basics of filmmaking; that was supposed to show the world that Pakistani films are as good as any fell so badly on the ground that all the King's horses and all the King's men failed to collect the debris. As Shoaib Mansoor's biggest fan (fan for life, if I may write so myself) I was heartbroken for more than 72 hours since I didn't expect Verna to be this bad or ShoMan to come up with such a bad product.
Pathetic Script
Kids say Ganday when they see something bad happening; Mahira's character was not a kid so why was she saying it repeatedly. This is the quality of the script ShoMan came up with this time around where the screenplay was as weak as the husband played by Haroon Shahid on screen.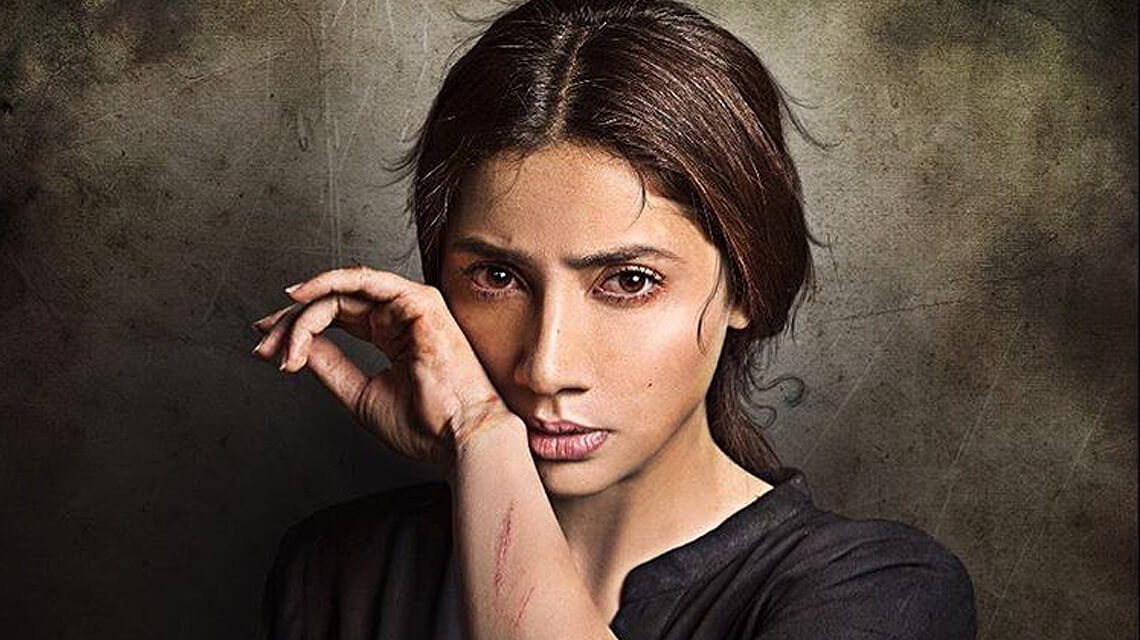 It is a social drama turned vengeful film where the plot makes you want to puke, where whatever happens off-screen jolts you from within and where the name of ShoMan isn't enough to guarantee a good film. Those days when a director didn't share his work with others are long gone and had ShoMan shown his script to some film people, they would have advised him to take a break, breath in fresh air and start again.
Disturbing Dialogues
You men love just one area on a woman's body … when you have to curse, you use words like Teri Maa Ki, Teri Behn Ki. Yes, that's ShoMan's writing and that left me disturbed for more than a couple of days. Was he desperate to make a film that would do well at the box office so he can finance his next venture; was he moulded to write such crap by the financers of the film who had no idea who he really was?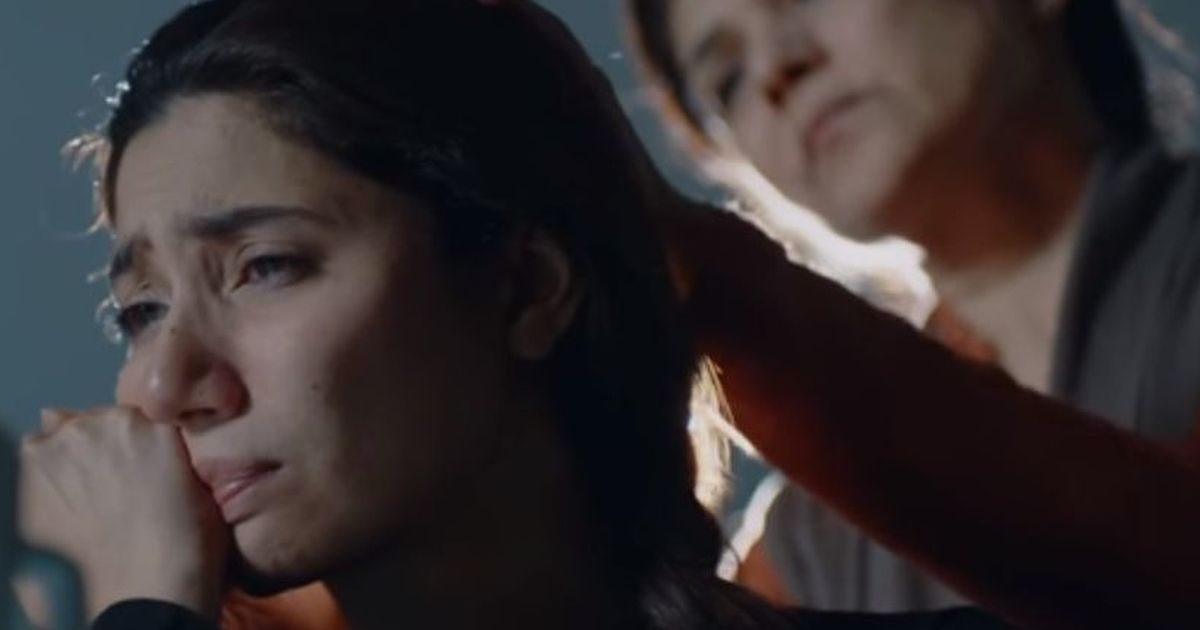 Where did the 'Aagaya Hai Kyon Kakul Mere Jaisa Bloody Fool' evaporate? Why did the man who immortalized 'Moral Kaisa Hai, High Sir. Up to The … Sky, Sir' stoop so low that it will take him an eternity to stand back on his feet. 'Mujhe Do Aadmion Ne Kharab Kia Hai' should have been 'Mujhe Do Logon Ne' and so forth. ShoMan should either quit or apologize to his millions of fans around the world including this scribe who became a writer so that he can write about the Man who changed his life.
No Direction At All
The next time you watch a news channel, observe the movement of the tickers on the bottom of the screen. For Urdu, words move from left to right and for English, right to left. That's an advice for one of the greatest director Pakistan has produced because he had no idea about the movement.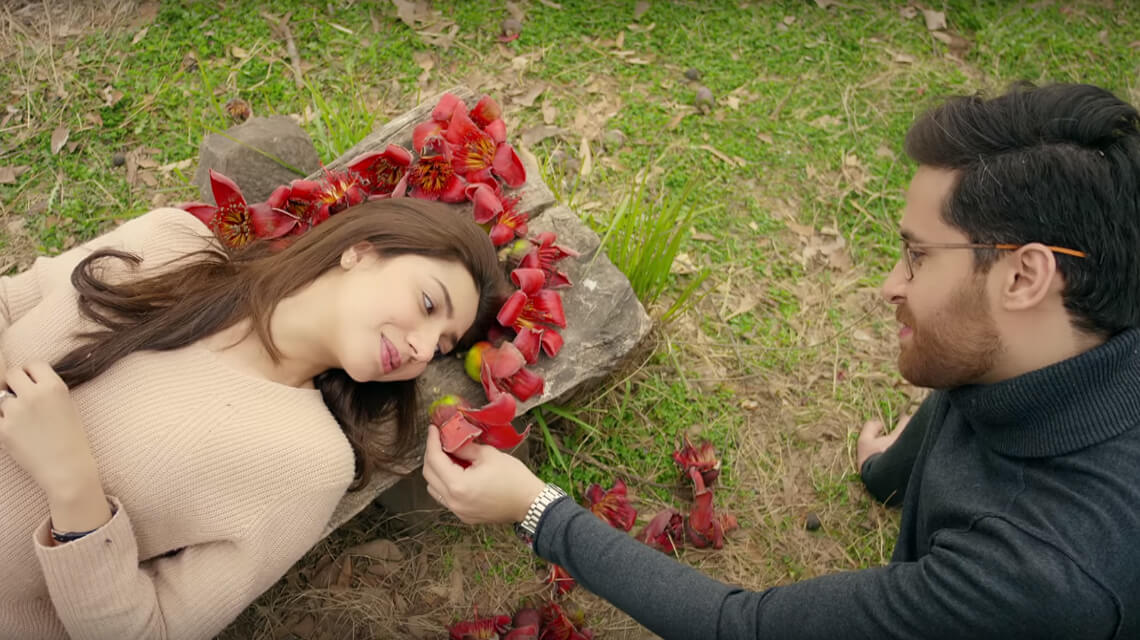 Then there was the plot that was seemingly inserted in the film to give the idea that there was a reason behind everything that happened. You can find a stricter security protocol in a mall than it was given to the governor in the film; the poor attempt to make the audience vote for a party that has its head office in a house on a hill left the thinking audience thoughtless and the rest, soulless. Shoaib Mansoor's strong points have always been his script and direction and he falters in both, big time.
Sound Track, What Sound Track?
Khuda Kay Liye and Bol were the two films that must be credited as Pakistan's first international films; Verna can be termed as the first Tele Film to be screened with so much fanfare (no one turned out to watch Ek Thi Mariyam, another Tele Film screened in the cinema last year).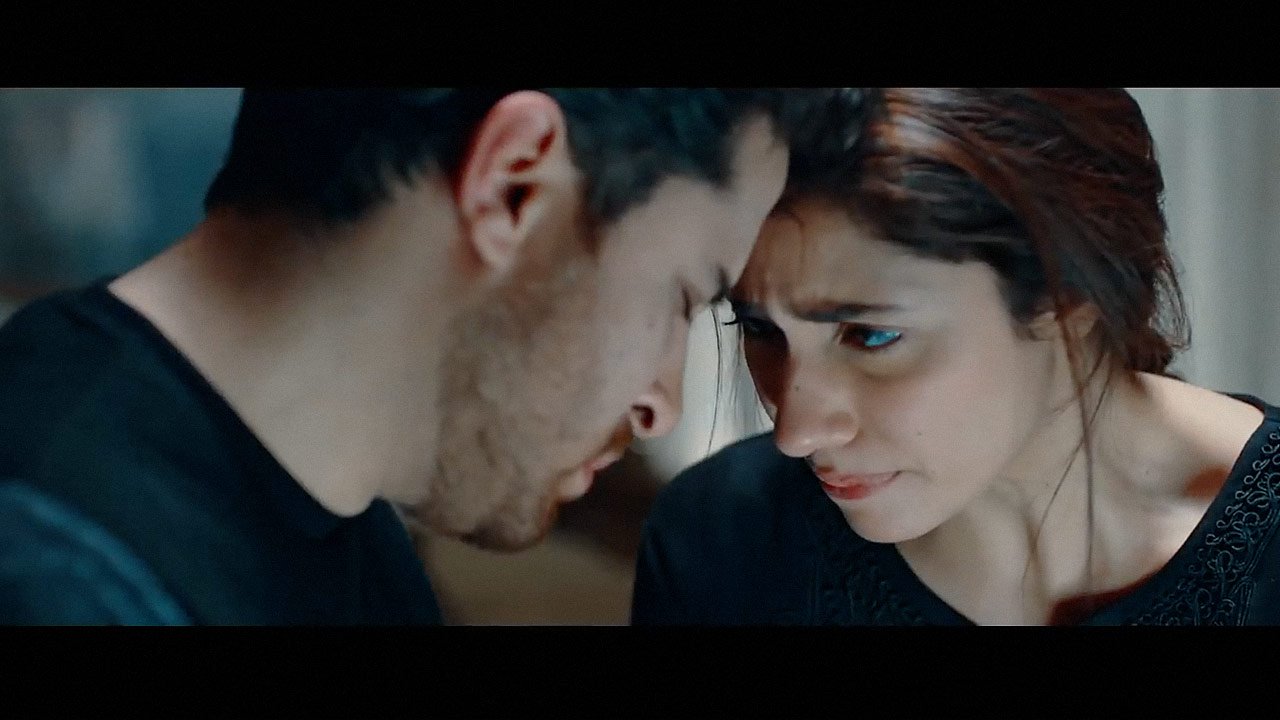 Like a TV drama most of the scenes didn't have anything in the background and when they did, it was not at all great. Except for Zeb and Haroon's songs, the rest were like novice attempts at singing – why ShoMan wanted Zain to say Ashko instead of Askhon is a mystery; had he given that much time to the script, the film might have turned out better than it actually did.
No Impact At All!
Shoaib Mansoor wanted Shehnaz Sheikh to be part of Unkahi when she said no. He approached her again and she demanded a fee that was unthinkable 35 years back. Shoaib Mansoor knew PTV will not agree so he agreed and the amount she demanded was the amount she got – ShoMan paid the extra money from his own pocket to get the actress he wanted.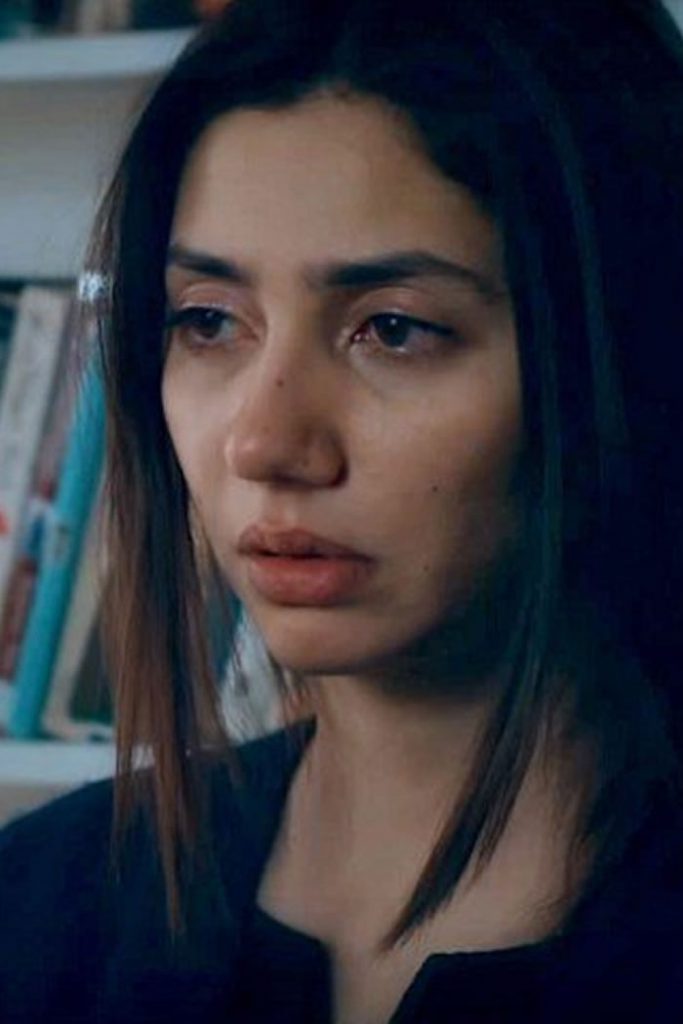 That ShoMan is nowhere as he used a leading TV channel's Court Reporter as head of a government agency (he looks shady enough) and a broadcast journalist as a psychiatrist for reasons better known to him. Using non-actors in the film (in the roles of Mahira's family and in-laws as well as the abductors, the governor, the ministers) cost him the impact he might have had with Verna. The scenes in which Mahira Khan, Haroon Shahid, Zarrar Khan and even Fahad Ali Panni are in give the feeling of a film, by looking at the rest of the scenes you wonder if you are watching a B grade telefilm on a channel that no one knows exists.