Shaan Shahid's Arth is set to release on December 21st and the promotions are at its peak. The makers are revealing its songs to the audiences one after another. Previously, we were mesmerized by the voice of Rahet Fateh Ali Khan in the song Sawar De Khudaya.
Now, the audiences have been surprised with an upbeat song, that'll make you groove the moment it plays on your earphones. Aadat, sung by Sana Zulfiqaar, features Humaima Malick, and to be honest, Humaima has turned this song into a visual treat.
Humaima plays the role of a superstar in the movie and that's what the song depicts. With a drool-worthy moves, Humaima has set our screens on fire while grooving to Sahir Ali Bagga's impeccable tunes.
We decided to pick out 5 moments from the song that swept us off our feet while watching the video.
When she steps out of the car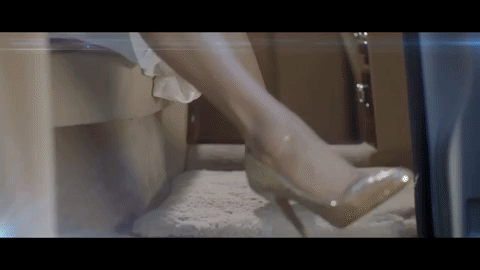 Is it Jolie? Is it Chopra? … No, it's Humaima Malick!
When she stepped right into our hearts with her runway-like walk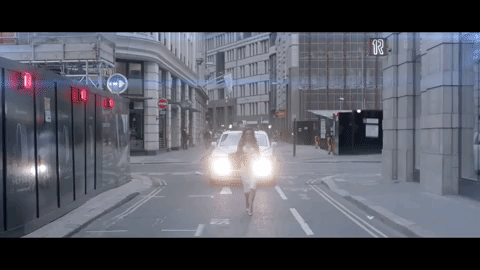 Her hair's on point!
When she slayed us with her killer moves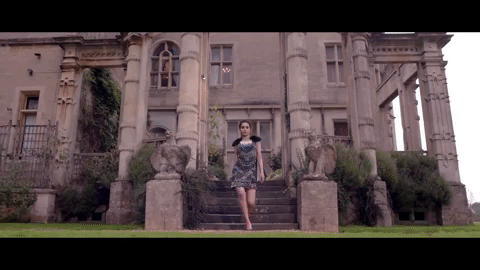 So much swag!
When her hair flip made us drool over our keyboards
Can't thank the editors enough for slow motion of the flip!
When her twists and twirls just took us to another world Heavenly! Isn't it?
Humaima looks no lesser than any Bollywood or even Hollyood star for that matter. She has done absolute justice to the song with her killer onscreen presence.
Arth is one of the most anticipated movies of 2017 and from it's trailer, the movie looks quite promising with some impeccable performances. Let's hope it does justice to our excitement!