With a number of outspoken celebrities in Pakistan, cat-fights occur in Lollywood all the time. But this one is so drawn out and massive, it may never be forgotten!
It all started when Pakistani actress Ushna Shah took to social media to unfold the hypocrisy that lies within the Pakistani media industry.
ICYMI, here's all the low-down on this this pressing matter. Here's what Ushna said:
"I have zero respect for the veil [donning] Virgin Marys who make millions off Ramazan transmissions by preaching the word of God on Iftar shows and become tutti fruitties a month later."
However, Meera ji, in response jumped onto the bandwagon quite vocally.
The veteran actress expressed how she felt about Ushna's blatant opinion, weighing in to shame Ushna for her opinions.
Don't bite the hand that feeds you @ushnashah – the industry is what makes us. Good or bad, it's our house to cleanhttps://t.co/UDC3Fj2Vk6

— MeeraFanClub (@TheMeeraJee) June 5, 2017
OOOH NO SHE DIDN'T!!!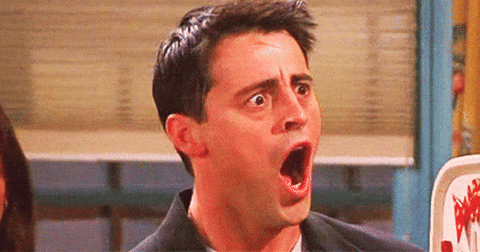 Then, Hamza Ali Abbasi's Facebook also deluged with an anti-Ushna rhetoric.
"Please dont mock those Muslims who start practicing in Ramzan, dont call them hypocrites."
While Hamza didn't name any names, it was quite evident who he was pointing to.
Well, it turns out, Ushna is having none of this.
In a shocking twist, Ushna responded by throwing shade back at Meera Ji.
"Did Meera even read the status? Nowhere have I insulted the media. She needs to fire her translator. Also, I don't know who feeds her but Allah feeds me."
Looks like the gloves are off and the claws are out!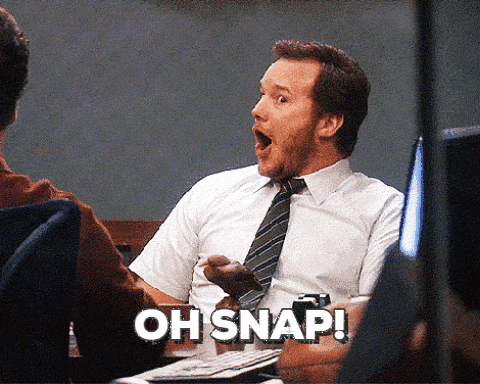 We'll have to wait to find out what Meera Ji will have to say about this!
We'd love to hear what you think of this. Let us know at write@veryfilmi.com.
Stay tuned to Very Filmi for more updates!