The Queen of Bollywood, Aishwarya Rai Bachchan, is once again trending on social media, but not because of her steamy scenes with a younger actor, or because of another 'saas-bahu jhgara'! Nor because the diva is rumored to make her television debut as a judge on a reality show 'Dil Hai Hindustani'.  Ash is trending because of her death! A death hoax that is.
Apparently, a death hoax has been circulating the social media platforms in which she is said to have committed suicide! According to India.com the reason behind the actresses so-called suicide is owning to martial woes, whereas Inquisitr also shared similar reports of the death claim.
Ash's fans were devastated after falling for the fake news, some blaming her crucial ties with her in-laws whereas other fans believed it was because of her  intimate scenes in movies such as a passionate kiss with co-actor Hrithik Roshan in Dhoom 2 and her steamy and quite bold scenes with co-actor Ranbir Kapoor for Ae Dil Hai Mushkil.
Previously in 2008, her father-in-law, Amitabh Bachchan also became a victim of a viral death hoax along with several other big names including, Dev Anand, Kadar Khan and Shashi Kapoor.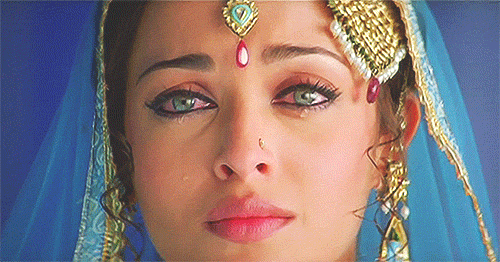 Stay for more news and updates!