There are many revolutionary singers that the world still remembers for their exquisite singing skills, like Noor Jehan. However, there are also some singers whose singing has successfully touched our souls, both with the lyrics and their power. Chester Bennington was also one of these amazing singers.
On the 20th of July 2017, the American singer and songwriter left the world with nothing with memories of him. On the day of his death, many fans from around the world mourned for his passing. Indeed, he was one of the legends that many singers still look up to.
Now, renowned singer and actor Alamdar Khan pays tribute to the deceased Linkin Park vocalist and it is something to listen to over and over again. The way he expresses himself in the song reminds you of Chester Bennington.
Watch Alamdar's his cover Chester Bennigten's popular song "Crawling" below.
The music video is a tear-jerking one and we definitely can't stop crying. Kudos to you, Alamdar Khan and we wish you good luck in your career!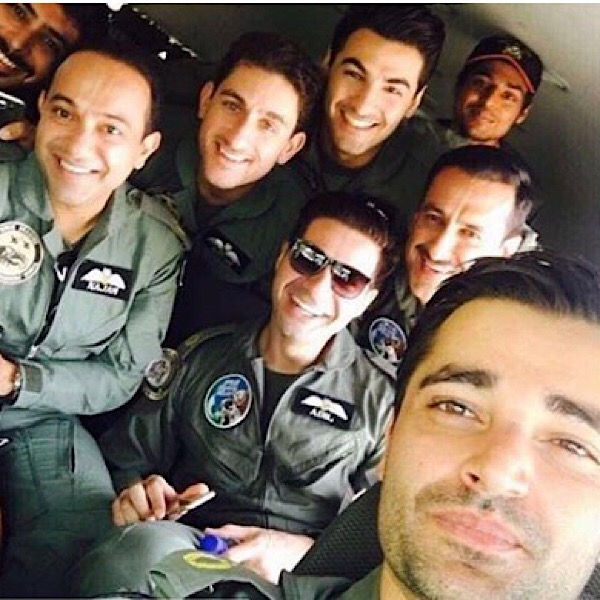 Alamdar Khan started his initial career in media as an English RJ and further pursued his career in music. In 2008, he made his debut in the Pakistani music industry with his single "So far away". Alamdar Khan was also the lead in film 'Dance Kahani', and is playing a PAF officer in Parwaaz Hal Junnon.
Stay tuned to VeryFilmi for more updates.