We all know how Ayeza Khan and Danish Taimoor have a sweet little daughter named Hoorain and the three have been adorable these past years. I mean, look at their family picture. Isn't it the most perfect thing you've seen all day?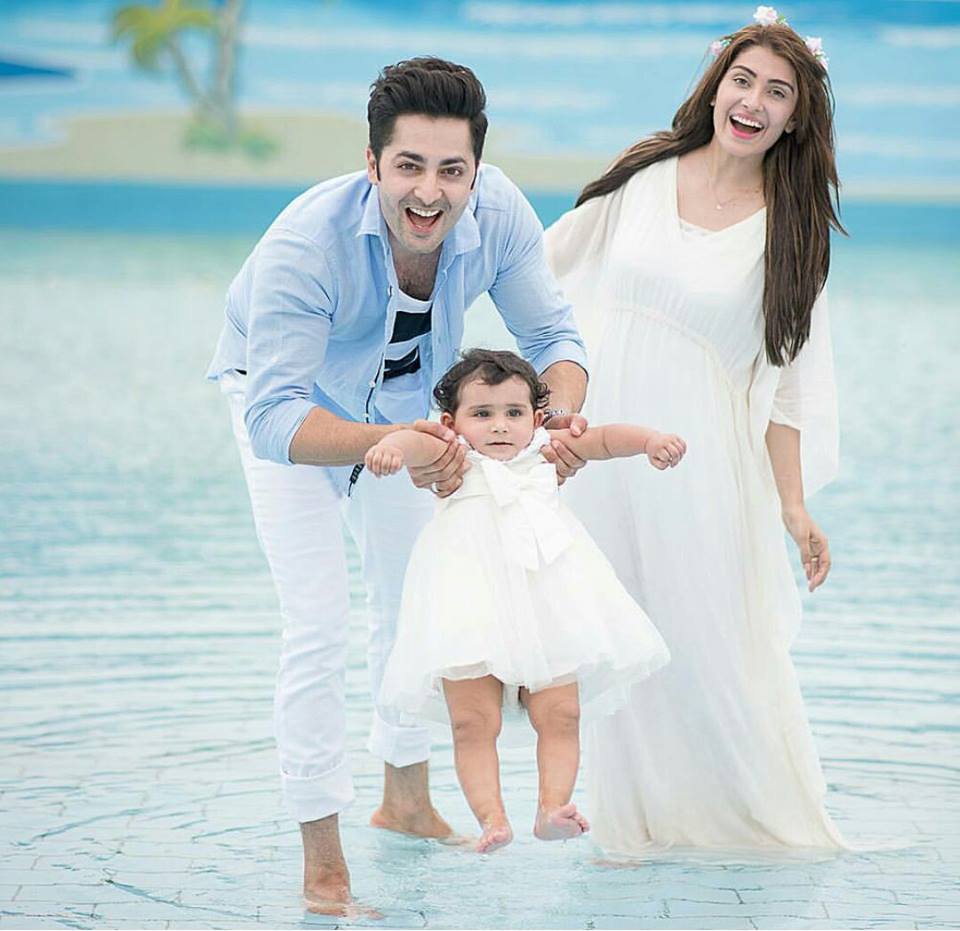 On the 7th of November 2017, the couple was blessed with a beautiful baby boy and they named him Muhammad Rayan.
Both of their children are healthy and adorable. Can any family picture be this perfect? (MashaAllah)
Many fans congratulated them with prayers, however, someone has to ruin the happiness by spreading rumors and ridiculous picture of the actress.
After the birth of beloved Rayan, some fans put out a question in front of Ayeza Khan about whether or not the child is adopted. Someone even photoshoped the Pakistani actress and her husband, Danish Taimoor on Katrina and Salman khan's poster from Dil Diyan Gallan!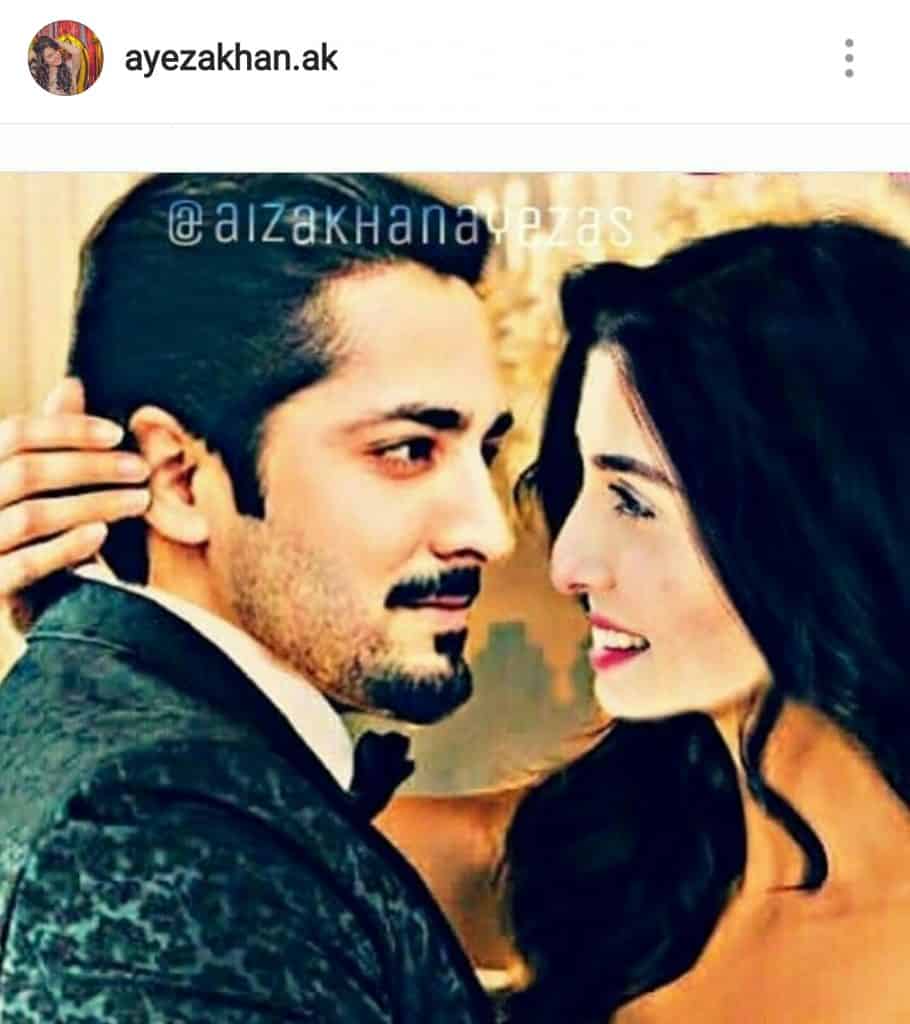 It's sad to say that some people need to give some privacy to these celebrities. Privacy is also one of the basic rights of a person, for crying out loud.
With all the rumors spreading around, Ayeza Khan explained that she couldn't ignore it and decided to clear the issue once and for all. Here's here reply:
Ayeza khan is one of the celebrities who is open to her fans about her life. Especially her family, life events and any other news worth sharing. She has also presented herself as one of the most modest stars we have, whether it's wearing non-revealing clothes or speaking the truth.
Stay awesome Ayeza, we love you and pray the best wishes for your family.
Stay tuned to Very filmi for more honest updates!