Deepika Padukone and Ranbir Kapoor surprised everybody when they took their relationship one step further and started dating. But after their breakup, the entire world was as devastated as they probably were. However, instead of the usual dramatics that takes place after a breakup, they not only presented themselves with the utmost class but also continued to keep their friendship alive.
Yesterday, Karan Johar, one of the most well-known directors in the Bollywood film industry at the moment, held a small party in Mumbai, inviting all his famous celebrity friends including Parineeti Chopra, Kiran Rao and Ayan Mukerji, Neha Dhupia, Aditya Roy Kapur, Ranbir Kapoor, Deepika Padukone and much more.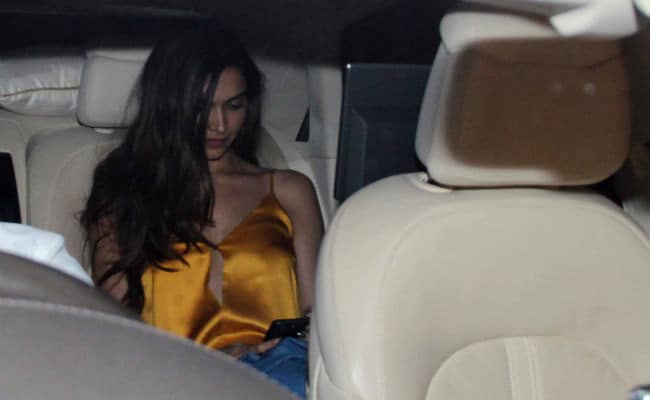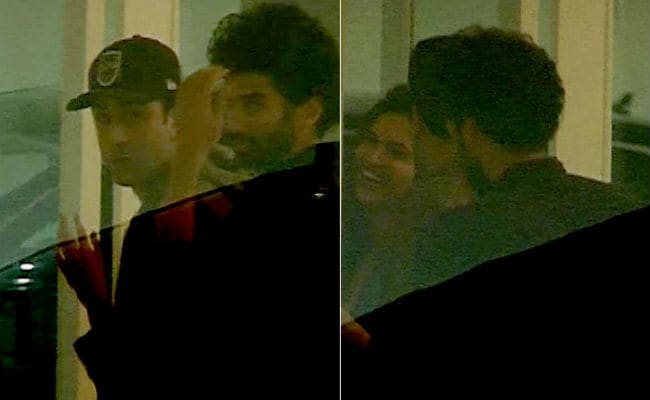 Since their breakup, both stars have continued to act together in many blockbusters including Yeh Jawaani Hai Deewani and Tamasha. Some would be disgruntled at their significant other working together with their exes as their love interest, but not Ranveer Singh, as he has been nothing but supportive of Padukone's friendship with Kapoor.
The reason behind this big bash seemed to be the fact that after the tumultuous lengths it took to release this movie, it made quite the impact amongst audiences across the nation, earning more than RS 100 crore at the domestic box office.  Although many critics have had mixed opinions of this movie, it is no denying that Ranbir's acting wasn't short of amazing, especially his steamy scenes alongside Aishwarya Rai.
Stay tuned for more news and updates.
---
Contributed By: Maham Khirmani