If you've been living under a rock and already don't know about, Thomas Wesley Pentz a.k.a. Diplo then let us tell you that is one of the most popular American DJs, who is also a  songwriter, record producer based in Los Angeles, California.
Now, let's get this straight. Diplo is coming to Pakistan and is holding an amazing concert in Islamabad. This is the second time he would be visiting Pakistan for a concert. But, then again, how did this happen in the first place?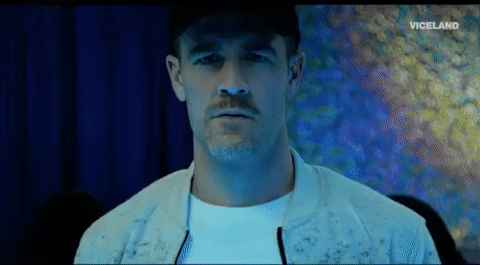 It all started two years ago when these two amazing music producers, Talal Qureshi and Adil Omar decided to do something. So, they worked hard and finally invited their legend to play here and experience the rich cultures of the country. And it worked!
No doubt that these two are amazing musicians. If you haven't listened to their works, we suggest you do it now.
Saturday night lazer machine pic.twitter.com/AINXMYTycy

— Adil Omar (@Adil_Omar) February 28, 2016
The concert happened and nothing could've been more amazing than this in Islamabad. I mean, look at it.. It's LIT. Literally.
Fortunately, we weren't the only ones who enjoyed the event, Diplo did too.
And he's coming back for more on the 3rd of Feburary from 2 pm onwards!
It's going to be LIT.
Click Here if you want to get our hands on the tickets to the most hyped concert of the year, in Islamabad!
Pakistan is indeed the country of love and even Diplo couldn't hold back his tears to all the love. He described that he had the most amazing time when he met musicians, students, parents, security guards and even bootleggers during his 24-hour trip.
To make it more perfect, here's a message from Diplo to all of his fans in Pakistan:
We hope to see you shine again in Islamabad, stay awesome Diplo!
Stay tuned to Very Filmi for more updates!