The dapper Fawad Khan is Pakistan's heartthrob, the top-rated actor is considered the most desirable hero across the border as well. Fans and followers die to take selfies with him or to just catch a glimpse.
We've been following him since his EP Band days, and supported him through his various looks over the years! However, Khan's new look has us going GAGA over the actor.
The most recent look Fawad has been spotting has been this Hunky Bearded Hero Look!
Fans accepted him for this eccentric look too!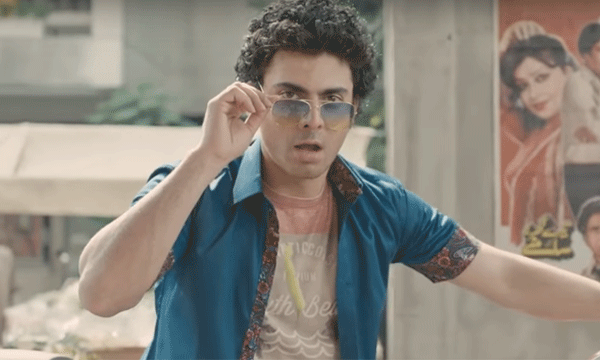 Here's the Khubsurat Khan's new look that has the social media buzzing, we can safely say that people are definitely LOVING it!
Khan has shed off his Maula Jutt 2 look and is now sporting a clean-shaven look. Don't you think he looks as young as ever?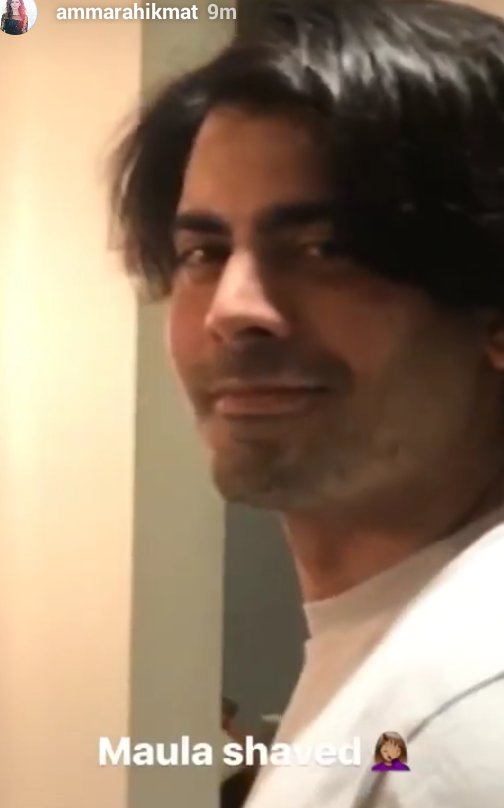 Twitterattis took to the social media platform to express their feelings!
After clean shaven, Fawad is looking like Wali from Numm… I got a pic Resembling the current look….., ????@_fawadakhan_ #FawadKhan #Fawadians pic.twitter.com/gFkZqY2AFY

— ??FK's Anu?? (@Fk_Obssessed) December 7, 2017
Looks so much like those Armaan days#FawadKhan rocks it like a boss!! ?????

— Jaya (@jaytweets16) December 7, 2017
YES! We have the same question.
Beard is gone ?what about hair #FawadKhan
????#JustAsking.?

— ?SABRINA??? (@sabtau) December 7, 2017
That was quite a load #RawLook #FawadKhan ?

— Fawadian ?? (@smita_2) December 7, 2017
Wali is back! One of my favorite looks ????#FawadKhan https://t.co/a80WElYSxl

— FK (@i1ikesunshine) December 7, 2017
This comment wins the Internet for the day!
#nomorebeard #FawadKhan Nice and smooth ..Must be feeling few lbs lighter ??? pic.twitter.com/j2c0tFUum0

— ? Ek Punjaban ? (@fawadKIfan) December 7, 2017
My man cute ???? #FawadKhan pic.twitter.com/RlOoeYg0Ti

— Sara fawad khan (@fk656627) December 6, 2017
Finally!!? Bye Bye to tht Heavy Beard #MaulaShaved ??
As @fawadKIfan u said dis Reminds Me too Of his
Wali Bakht look so much ??????#FawadKhan ❤ pic.twitter.com/8wYlGKewdq

— ❤Renu❤ (@Renu_258) December 6, 2017
Maula jatt beard gone…clean shaved #fawadkhan is back yesss ??????? pic.twitter.com/PUUwaAAauS

— LuvisFk❤? (@Fawadfan213) December 6, 2017
Haye oye mere rabba!!! Am I dreaming? Balle Balle !! Our Maula jutt #fawadkhan finally #shaved ????????????❤️❤️❤️ https://t.co/1vNHQdibcL

— ? Ek Punjaban ? (@fawadKIfan) December 6, 2017
Contributed by Alefyah Hasnain
Originally published on Brandsynario.