Film star Noor Bukhari & TV host Nida Yasir have always seemed to be pretty good friends. Just recently, Noor was invited to the Mehendi themed show on Good Morning Pakistan, which Nida hosts.
Also invited to the show were Fiza Ali & Agha Ali. Sanam Chaudhry also did a special dance segment on the show.
In a shocking turn of events, Nida Yasir has given Noor Bukhari some advice which was maybe better left unsaid!
Nearing the end of the show, Nida said to Noor that she had put on some weight.
Are you for real Nida? Did you really call Noor fat live on national television?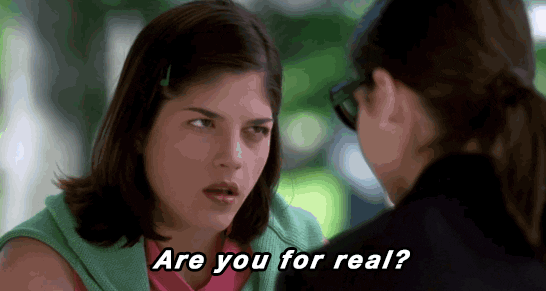 Well, Noor, being a graceful beauty, decided not to humiliate Nida over this.
Noor said that it was alright cause she'll be joining the gym soon!
But I'm sure she was angry as hell inside!
Well, in our humble opinion, Noor is gorgeous and can carry off any look! Be it the eastern bride:
Or the Western chick!
We'd love to hear what you think of this. Let us know at write@veryfilmi.com.
Stay tuned to Very Filmi for more updates!