Pakistan's entertainment industry is full of talented people who are not just famous for their acting skills but they are also known world-wide for their good looks. We often see our actors making it to various international lists for their personalities and sex appeal and we can't be more proud of them.
So for you to have some fun, here we have attributed your favorite celebs to each birth month. Let's see which one will you get!
January – Sheheryar Munawwar
Those eyes tho!
February – Ali Zafar
He's not famous in our neighboring country for nothing. Just look at him.
March – Hamza Ali Abbasi
Talk about giving tough looks!
April – Mikaal Zulfiqar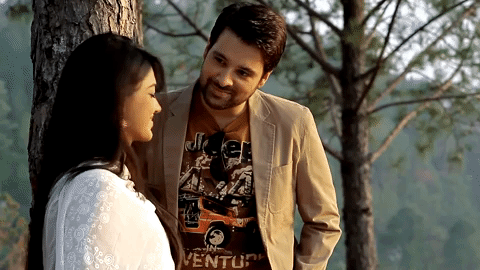 Mikaal's smile is to die for!
May – Osman Khalid Butt
Who wouldn't want someone as cute as OKB?
June – Fawad Khan
Do I even need to write something over here?
July – Humayun Saeed
Everyone's favorite… since ever!
August – Ahsan Khan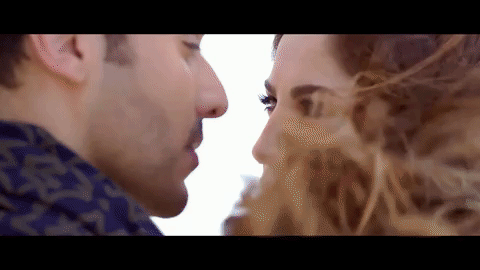 Tall, colored eyes, handsome… what else can you ask for?
September – Fahad Mustafa
*Wins everyone's heart by giving a motor bike."
October – Imran Abbas

He's so good looking, you might end up getting jealous of his looks!
November – Feroze Khan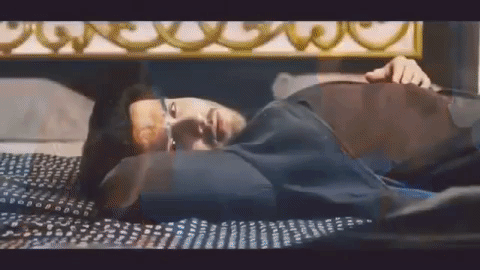 Black never looked better on anyone more than him.
December – Shan Shahid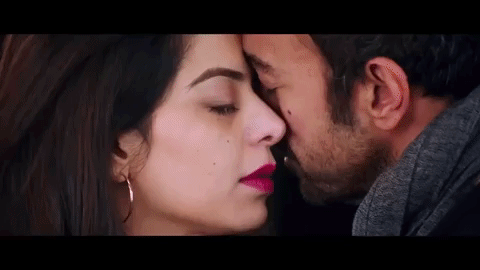 The handsomest man in Pakistan without any doubt!
So, were you able to get your favorite one? Share the article with your friends and their friends to see who gets to have their favorite celeb as their soulmate.
For more, stay tuned to Very Filmi.