Celebs are constantly under the pressure and scrutiny of social media. Momina's career path hasn't been going anywhere but up since last year. Nonetheless, her latest achievement was performing at the 5th annual Hum Style Awards.
This Pakistani Actress Is Making Her Bollywood Debut With A Bang!
The Coke Studio singer performed with a few of the biggest names in the music industry.
Momina's performance with Sajjad Ali, Ali Sethi and Asim Azhar left the audience lost for words! Dressed in a pink Saira Shakira gown, she delineated beauty and class both.
But what's a celebrity without haters? A lot of rude comments were passed after her pictures emerged on social media.
The coke studio singer was fat-shamed and bullied for being herself!



However, comments from fans shut all those haters down instantly!


Only because she is at a better position than many of these haters, it does not give them any validation to shame her for anything. If she is comfortable in her skin, I don't think anyone should have a problem with that.
The comments are the worst and inevitable, it affects even celebs.  If she likes her body then nobody else has the right to criticize it!
PEACE OUT!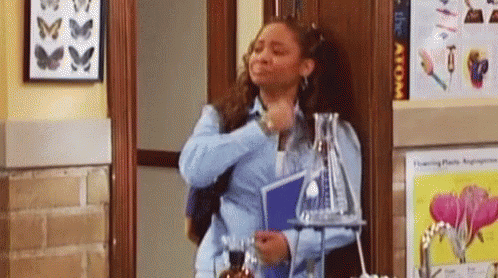 We'd love to hear what you think of this. Let us know at write@veryfilmi.com.
Stay tuned to Very Filmi for more updates!
Sohai Ali Abro To Play Biker Chick Zenith Irfan in New Pakistani Movie 'The Motorcycle Girl'