With less than 24 hours till the elections, Hollywood celebrities are going out of their way to support their favorite candidates for Elections 2016. While some have performed for their favorite candidate, others have hosted fundraisers to show support to contribute to their respective campaigns. While some celebs are yet to vote, some have already voted for America's next President.
Here's a list of celebs and the candidate they support:
Hilary Clinton's Celebrity Entourage
While Donald Trump has his fair share of celebrities on his side, Clinton is being supported by some very big names in the industry, including:
George & Amal Clooney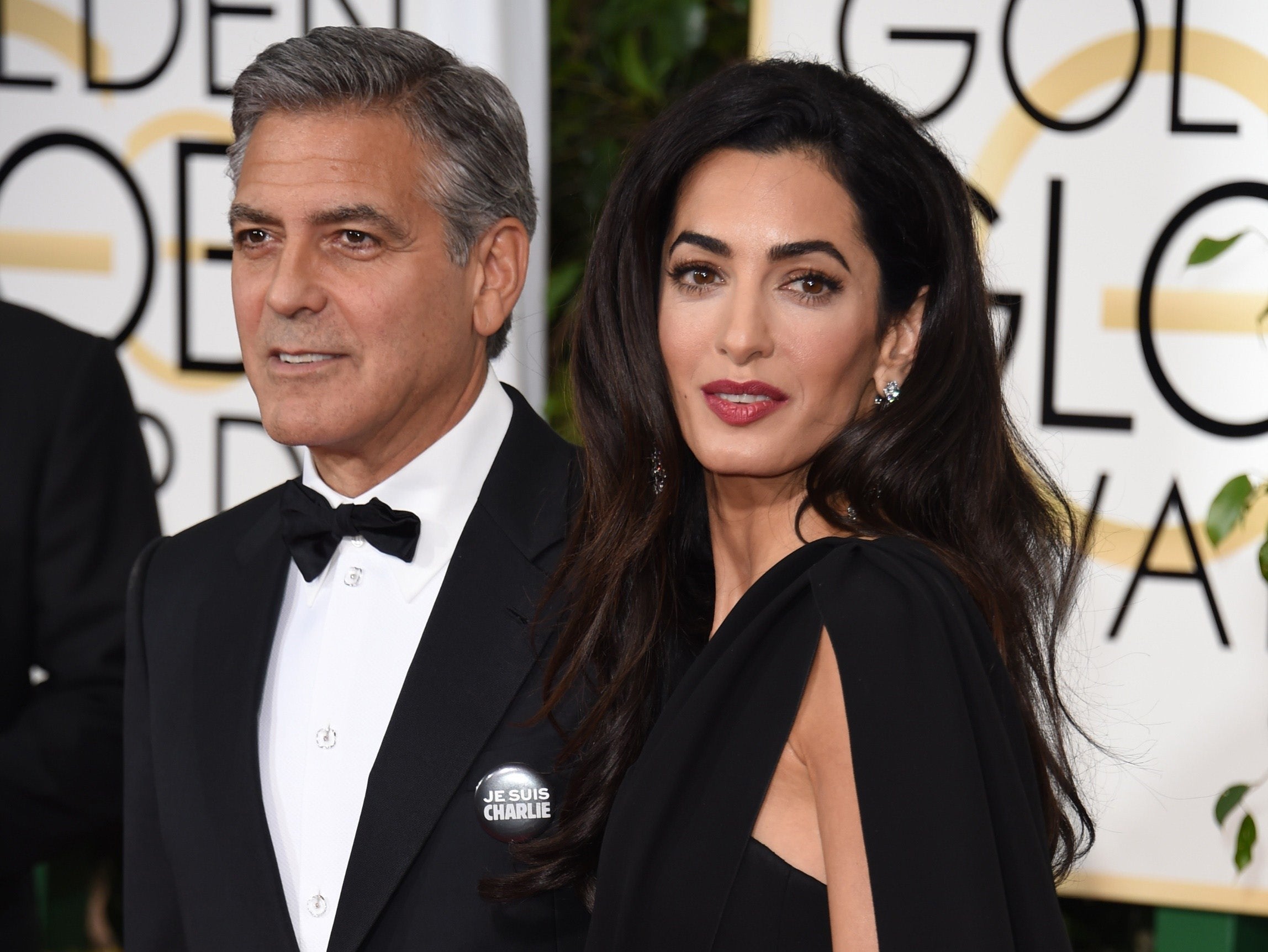 Madonna
Katy Perry
Kim Kardashian
Leonardo DiCaprio
Lady Gaga
Ellen DeGeneres
Adele
Ben Affleck
James Franco
Jay-Z & Beyonce
Miley Cyrus
Justin Timberlake

Oprah Winfrey
Donald Trump's Celebrity Entourage
Donald Trump has some hefty supporters on his side too, including:
Aaroon Carter
Hulk Hogan
Lou Ferrigno
Dennis Rodman
Scott Bai
Tila Teqila
Mike Tyson
Stay tuned for the the latest news and updates.