The Yalghaar trailer released last night and boy was it a treat for our eyes! Packed with action to the brim, the trailer shows a new side to many of our beloved Pakistani celebrities. Ayesha Omar stuck in a cave, Bilal Ashraf as a soldier,
Nothing was more surprising than seeing Humayun Saeed as the villain! That's right, Pakistan's lady-killer will be the big baddie for Yalghaar!
As the villain, Humayun sports long hair and a bandana (or is it a cap?), unkempt beard and kohled eyes.
Complete with an evil smirk, Humayun channels the baddie look very well. Them evil eyesss…
Wait, hold on a minute… Humayun Saeed's look is VERY familiar!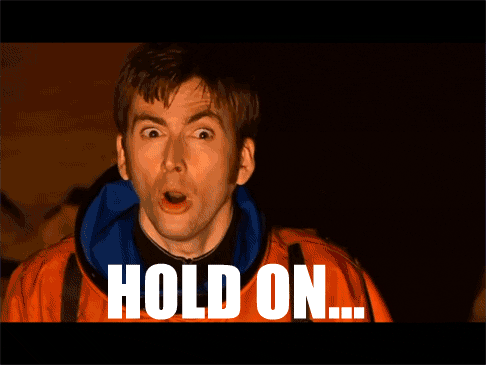 Doesn't he resemble Sunil Shetty from Main Hoon Na? Sunil also sported a beard, long hair, beanie cap and kohled eyes!
Take a look for yourself:
Do you see it? Cause we totally do!
Will Humayun also act like Sunil? Find out when the movie releases this Eid!
We'd love to hear what you think of this. Let us know at write@veryfilmi.com.
Stay tuned to Very Filmi for more updates!
Nawazuddin Siddiqui's Kickass Reply To Sonu Nigam Goes Viral [Watch Video]