As we all know, Noor-Ul-Ain is one of the most hyped Pakistani dramas that's yet to be aired and it's likely to be a huge success.
It's directed by one of the most famous directors of the Pakistani film industry, Sarmat Khoosat. His works are considered as the finest of the industry and his previous works including Humsafar and Shehr-e-Zaat are award-winning dramas.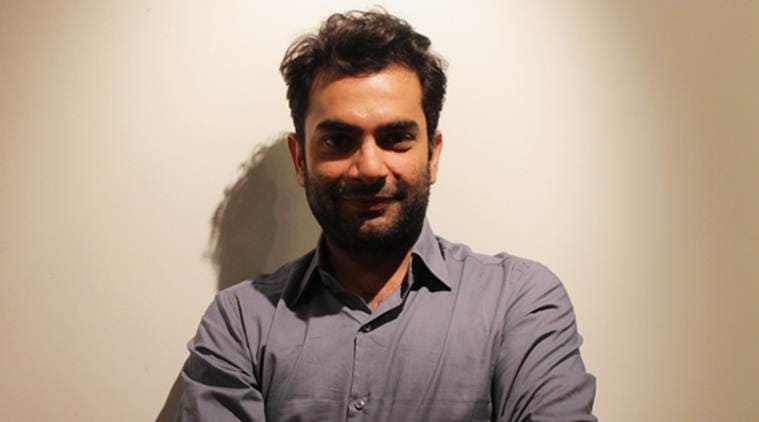 Sarmat Khoosat is known to bring out powerful characters in his dramas and we get the feeling that this one will turn out to be a success.
Here's the first view and OST of the drama. We really can't wait because even the sneak peak is so beautiful!!
Here's some more. Honestly, these teasers are something you don't see everyday.
It seems from the teasers and BTS clicks that Noor ul Ain won't be like one of those stereotypical dramas. Instead, fans will get to see an amazing chemistry between Sajal Aly and Imran Abbas and witness their powerful acting skills.
If you want to know about the story, cast and timings to one of the most highly anticipated series of the year, then click on link below!
Now, here are some of the latest catches of the drama's behind the scenes you might have not seen yet.
Sajal Aly looks spot-on beautiful.
Khizar and Noor are definitely rocking that hipster look!
Filming one of the scenes of Noor-ul-Ain!
The cast looks amazing here!
Hiba Khan is a new actress who is making her debut with the amazing director, Sarmat Khoosat and even at the set she couldn't stop her hype.
Here's what she has to say about getting a chance to work with Sarmad and such big stars.:
We wish the cast of Noor-ul-Ain the best of luck. Can't wait to see it!
Stay tuned to Very Filmi for more Noor-ul-Ain updates!