The Bollywood actor and model, Aamir khan has been known by many people because of his amazing acting skills. It's guaranteed that all of us must have seen at least one movie of the actor playing a protagonist role in some movie. Many of us might also know how friendly he is in real life.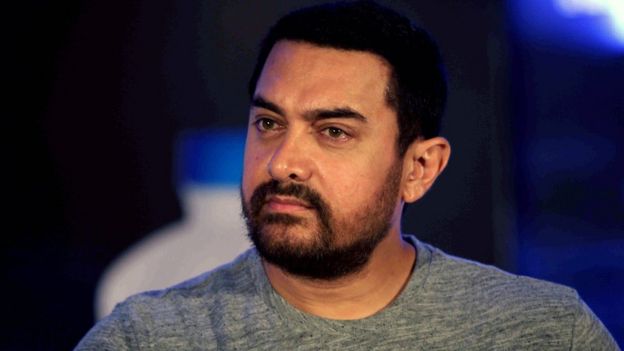 What most of us might not know is that apart from acting in movies Aamir Khan largely participates in different campaigns. From child malnutrition to woman empowerment, he's been a part of many important campaigns. He is also a national brand ambassador of UNICEF of India.
Here's an old video of Aamir Khan from the show 'Satyamev Jayate', addressing child sexual abuse and training children on how to act on it if they encounter it.
These adorable children were humbly greeted by Aamir Khan and he knew exactly how to discuss the topic with them. He didn't use adult language or a serious tone to address this issue with them. Rather, he arranged a fun questionnaire for the kids to participate and explained to them what safety is about. Secondly, what sexual harassment is and what parts should they not let people touch.
Thirdly, he explained them four easy steps to counter these problems in a way they understood:
Identify if these places are being touched by someone.
Scream as loud as you can.
Run to a safe place or a safe "bodyguard" who can protect you from that person.
Tell your bodyguard about everything that happened.
The children enjoyed the session just like would during any other normal kiddy discussions.
Watch the full video here.
As important as it is to spread awareness about child abuse and parents protecting their children through every step, it is also important to teach these little angels to also not be afraid and fight back. Make sure your kids know these simple four steps!
Stay tuned to Very Filmi for more awesome updates!