We Pakistanis simply adore our celebrities. The glitz and glamor of fame often wins the hearts of the most judgmental aunties.
However, what we love even more, is picking those celebs apart and criticizing their every move!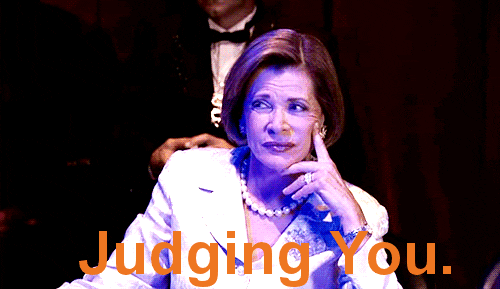 Don't believe me? Take this for example:
A video of popular Pakistani singer Farhan Saeed recently hit the Internet. The video shows Farhan singing for none other than the Bollywood Badshah himself, Shahrukh Khan! Farhan sang "Yeh Jo Halka Halka Suroor Hai" alongside King Khan in a musical party at his home.
Take a look at the video below:
SRK is totally in tune with Farhan and can be seen hugging, smiling, cracking jokes and singing along.
No matter how well any celebrity may be doing, there are always people who will bring them down. Here's a few examples of how much Pakistanis love to hate & criticize…
While some were confused…
Others were just plain rude…
This one apparently only had one word to say:
Looks like these people had clearly nothing better to do.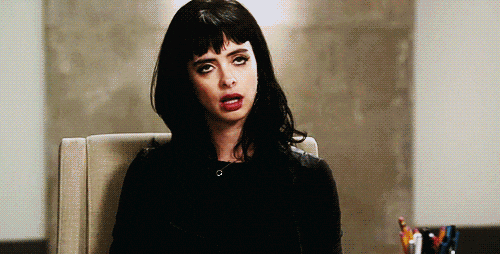 Farhan's spokesperson cleared up the air and stated,
"It clearly is a moment as they are sharing a joke and it seems like a part of the conversation that Farhan bent about something while laughing and singing."
And Farhan is not the only one. Earlier, Mahira Khan also faced backlash when a video of the Raees starlet with Indian actor Ranbir Kapoor went viral.
The video showed Mahira in an intense situation, pleading with Ranbir off-camera and looking rather helpless. Fans thrashed the actress for her actions, without any context.
Reports later revealed that it was just a discussion between the two about work and Mahira's movie Raees.
"They were just catching up, discussing work and recalling how she had so wanted to promote her Bollywood debut with her co-star Shah Rukh Khan on either side of the border. While Mahira stayed back, Ranbir left the party early, and was back in Mumbai on Monday afternoon to attend another event."
All of this comes back to Pakistan as a nation. We all clap and shout hooray when we win matches. But we're still the first to point fingers, gossip and place blame.
Give us the perfect young man with a stable job and ambitions, and we'll pick him apart till he cries for his mommy….Yep, that sounds just like our Pakistani awaam.
Till next time.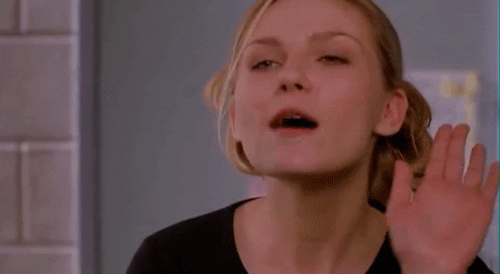 We'd love to hear what you think of this. Let us know at write@veryfilmi.com.
Stay tuned to Very Filmi for more updates!