Mehwish Hayat is one of the most glamorous actresses of the entertainment industry and she has successfully done wonders for the industry in such a short period of time. If If you take a look at her Instagram, you'll be left mesmerized by her beauty, charm and elegance.
We have gathered below few of the many moments where Mehwish Hayat looks like a total hottie.
That moment when she captivated our hearts with these casual but attracting moments.. Haye!
Where she made us fall in love with her smoky eyes and maroon lips.
Can any super hero look this hot while fighting? She definitely stole my heart there!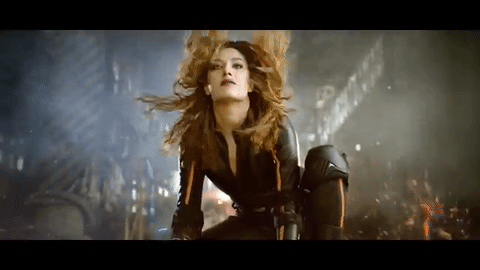 When she slayed the red lipstick and looked her Humayun Saeed with those daring eyes.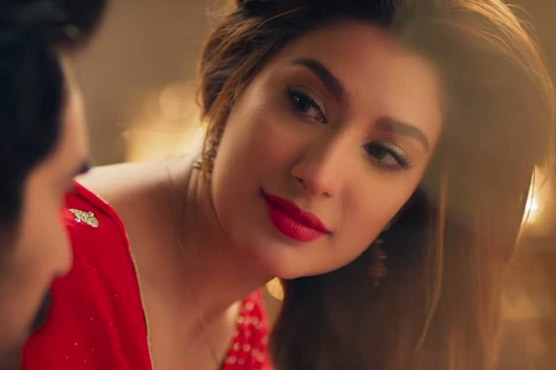 That moment in Naa Maloom Afrad when she literally killed us with her dhumkay and smokey eyes.
When she totally rocked that red carpet look with her sassy look.
When she lets her collar bone do the talking..
When she pulls you in with her captivating giggles.
Nailing the beauty in the rain scene? Done!
Can anyone look this hot when they wake up in the morning?
When she tried to show her bindiya but all we could look at was her face.
Warning!!
Here's a video of actress coming out of the elevator. I doubt anyone survived after this smile of her's..
Bonus: If the video above didn't kill you then this just might.
There's no doubt that Mehwish Hayat has a special place in our hearts, both as a human being and as an extreme goddess.
Stay tuned to Very Filmi for more updates!