Yesterday we heard that the cast of Ali Zafar's upcoming Pakistani movie Teefa in Trouble is going to Europe. The movie has finished shooting in Lahore and is now heading to Europe for the remainder of the shoot.
Surprisingly, last night, Ali Zafar took to his Instagram and posted a picture of Momina Mustehsan!
MUST SEE INSTAGRAM NOW!
Take a look at the picture below:
WHAT DOES THIS EVEN MEAN???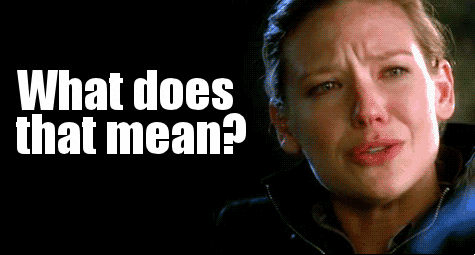 Does this mean Momina Mustehsan will be appearing in Teefa in Trouble?
We would love to see Momina on the big screen!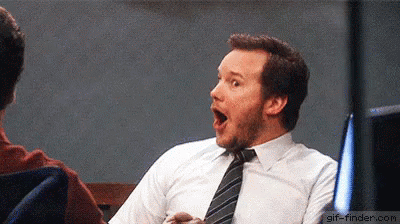 The romantic action-comedy stars Ali Zafar as lead character 'Teefa' and Maya Ali as his leading lady, 'Anya'.
Teefa in Trouble Cast ft Ali Zafar & Maya Ali Head To Europe
Earlier in April, Ali Zafar and Maya Ali gave fans a sneak peek of their chemistry and Teefa-Anya coupling for their performance Ishq, at the Lux Style Awards.
Ali Zafar & Maya Ali's 'Ishq' Set The Stage on Fire at Lux Style Awards 2017!
TEEFA IN TROUBLE is an action packed movie streaked with comedy. The feature film is being produced by Lightingale Productions.
We'd love to hear what you think of this. Let us know at write@veryfilmi.com.
Stay tuned to Very Filmi for more updates!