There is excitement and curiosity among people. The song teaser of Na Maloom Afraad 2′ s item song, which stars the sultry Sadaf Kanwal, has hit the right note.
In a short 52 second video of the song Kaif o Suroor, the creators have shown a glimpse of a promising track.
The video opens with a broad shot, making the grandiose palace looks even more magnificent.
Unlike its prequel, Na Maloom Afraad, the movie which focused on the life of three individuals who were living their lives on a meager income, the teaser of this much-awaited sequel hints at a more pompous life.
Suroor features stunning actress Sadaf Kanwal who is all set to leave the audience in awe with her perfectly-choreographed dance steps.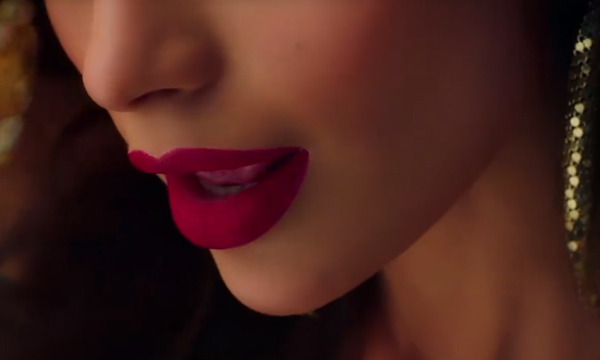 The talented Nigah Hussain has choreographed the dance and the emerging singer Aima Baig has blown the soul into the song.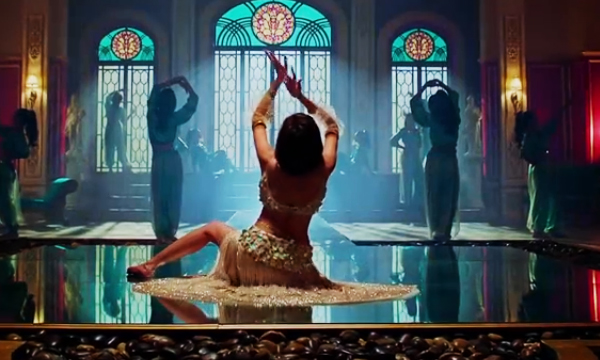 The recently released teaser hints at the Arabic-styled dance where we can see Kanwal gracefully moving her hands and belly – are we about to see another colorful belly dance in this movie?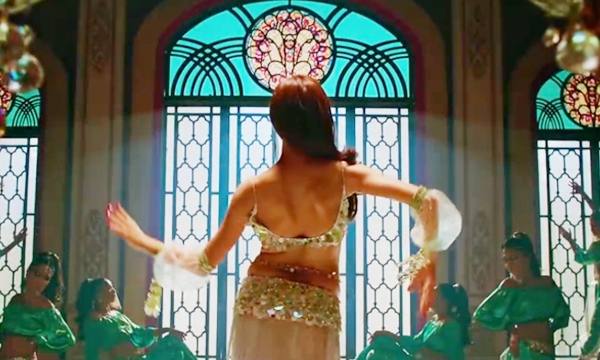 The answers to this and other related questions will be revealed this Eid.
Watch the teaser of Kaif O Suroor here!
Contributed by: Aimen Siddiqui