The fashion show glints, the promise of fame and fortune shimmering in the sun draw thousands to the modeling industry.
Many of them shepherded by the glitz and glam, rave clutching resumes, glossy headshots and modeling industry contacts.
Iman Ali's Latest Photo Shoot is Guaranteed To Make Your Heart Race!
It is after all the season of catwalks and red carpets!
However, in several cases, it's just a mirage. Several people abuse and exploit models for their desperation.
A scam was recently exposed by supermodel Nadia Hussain, which has since then gone viral!
Young girls are sending indecent pictures with hopes of becoming famous.
Here's what Nadia posted on her Facebook:
She even exposed the people and their conversations.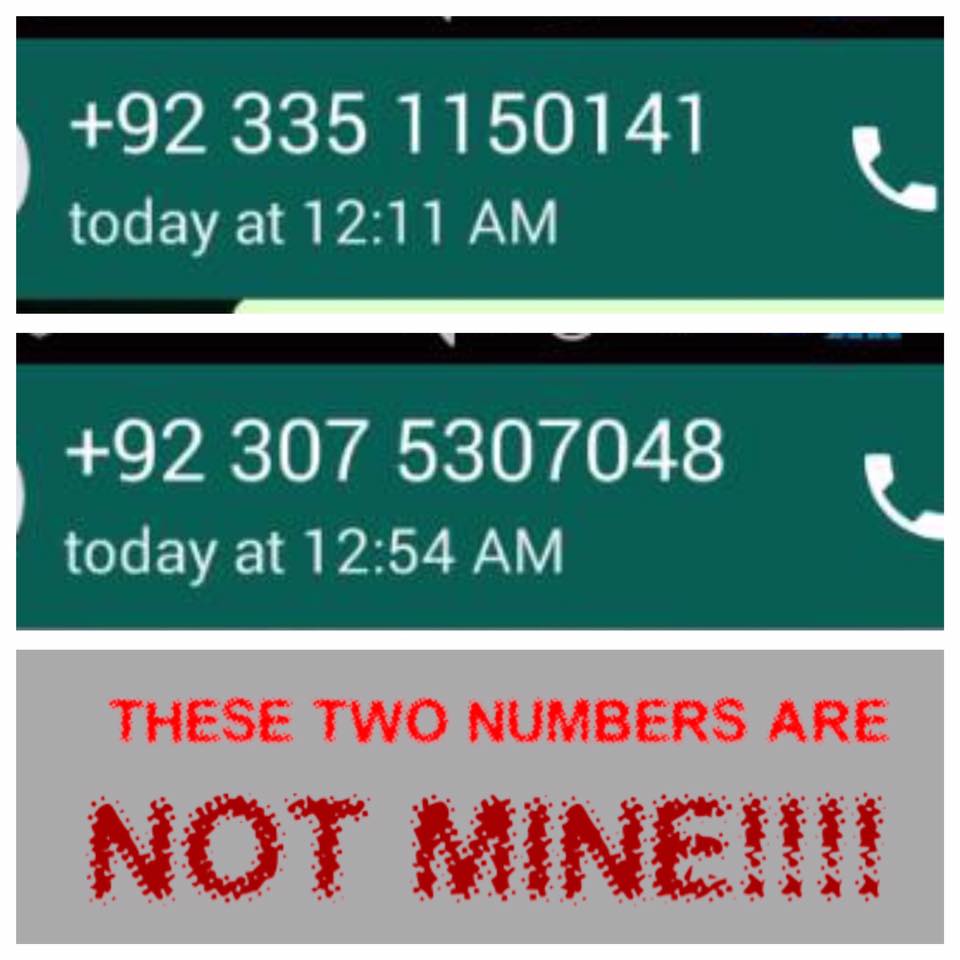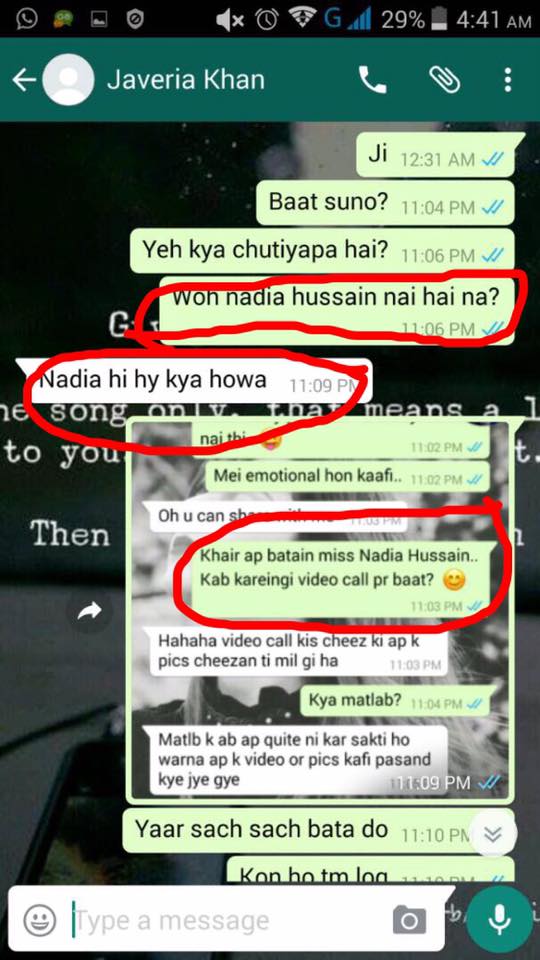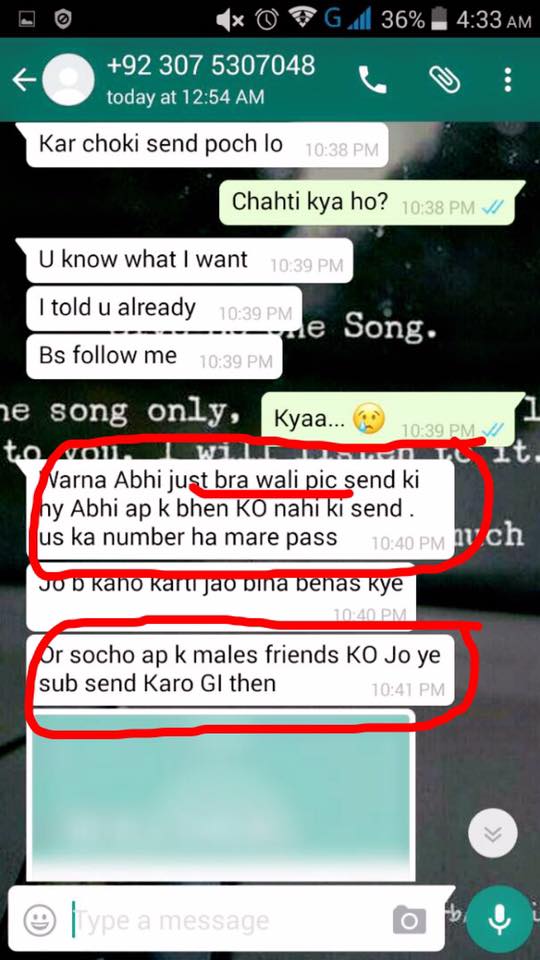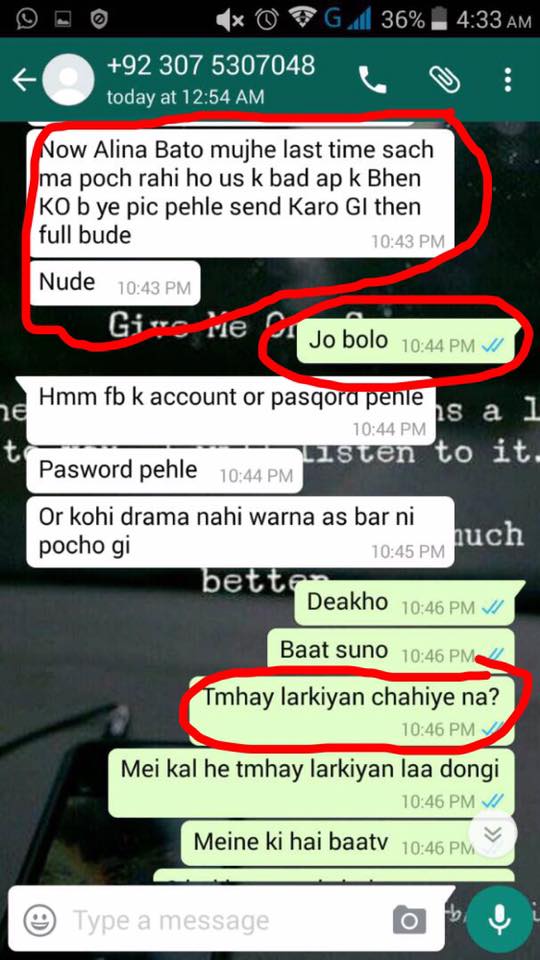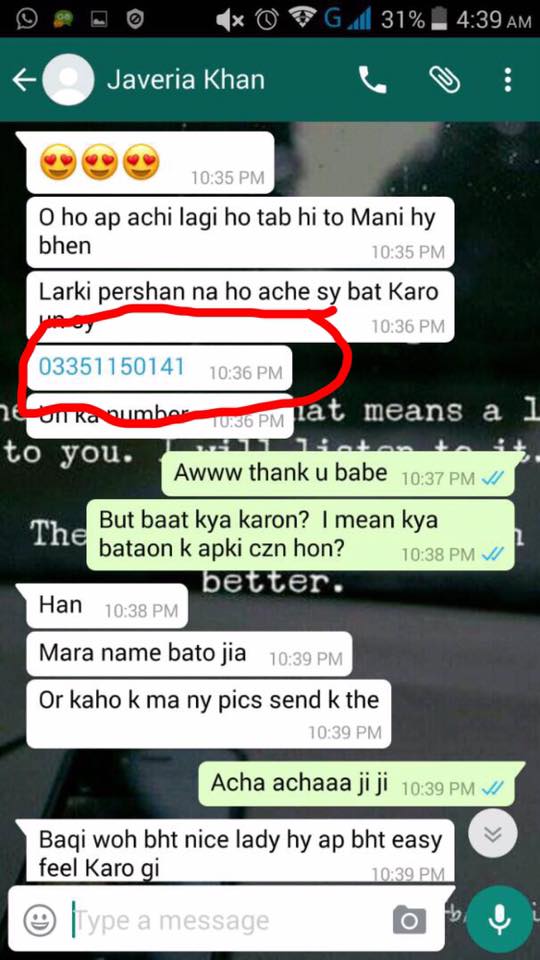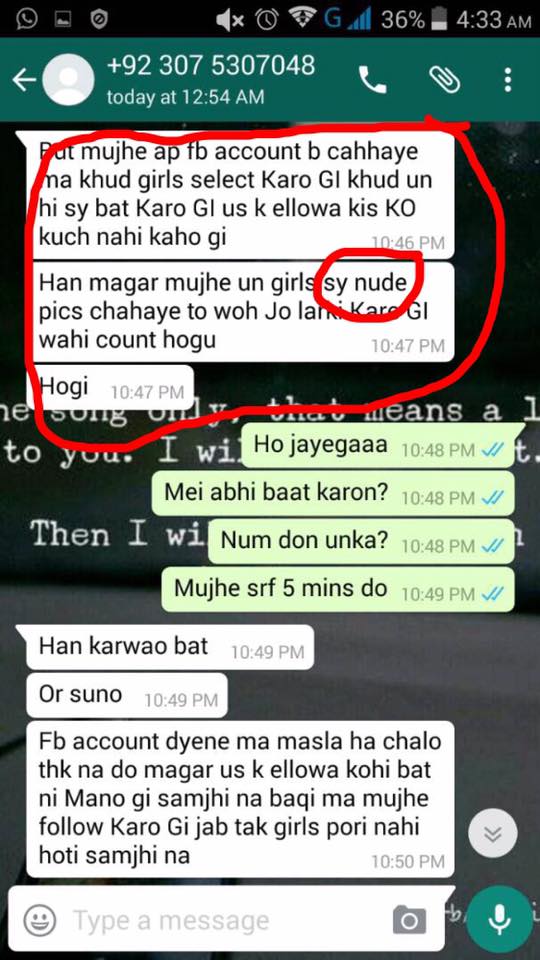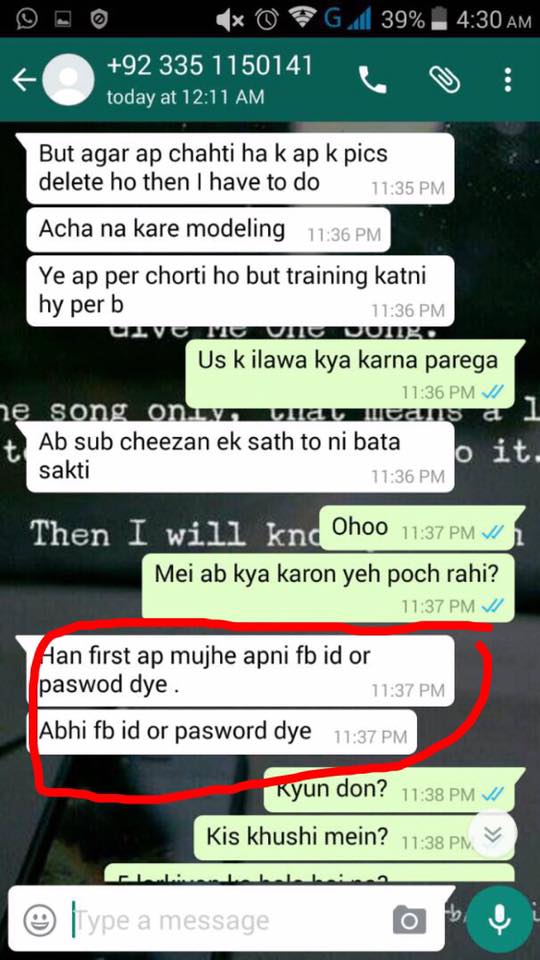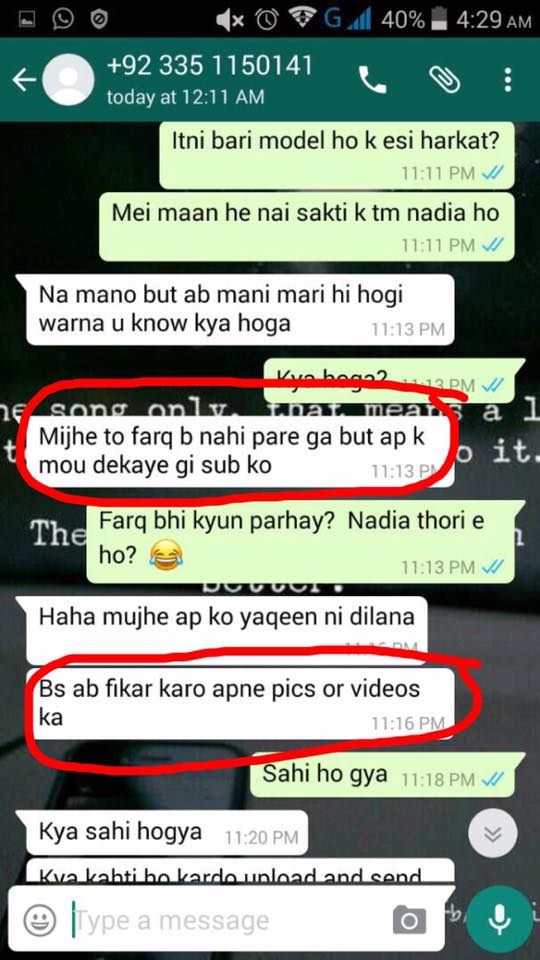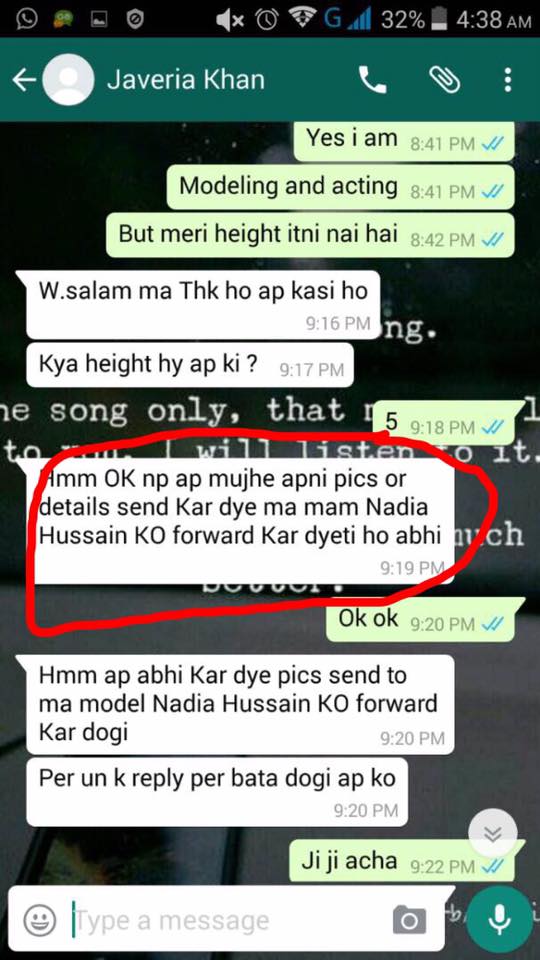 We'd love to hear what you think of this. Let us know at write@veryfilmi.com.
Stay tuned to Very Filmi for more updates!