They are absolutely adorable together as a couple and yes we are talking about the beautiful newlyweds, Sanam Jung and Qassam Jafri.
The nation's favorite morning show host of HUM TV's Jago Pakistan Jago, Sanam Jung tied the knot on January 9th, 2016 with the handsome pilot named Qassam Jafri.
From Mehndi to Mayun, Dholki to Nikah, Baraat to Valima; their perfect desi wedding seemed to be straight out of a fairytale.
In case you have missed any moment from any of their wedding festivities, VeryFilmy has compiled a whole directory of every scene from Sanam Jung's wonderful wedding.
View them all below.
MAYUN & DHOLKI
https://www.instagram.com/p/BADHwf4Iq7B/
https://www.instagram.com/p/BADOkwSnNEV/
https://www.instagram.com/p/BAEWdbFNNoy/
https://www.instagram.com/p/BAEUDJEK0jn/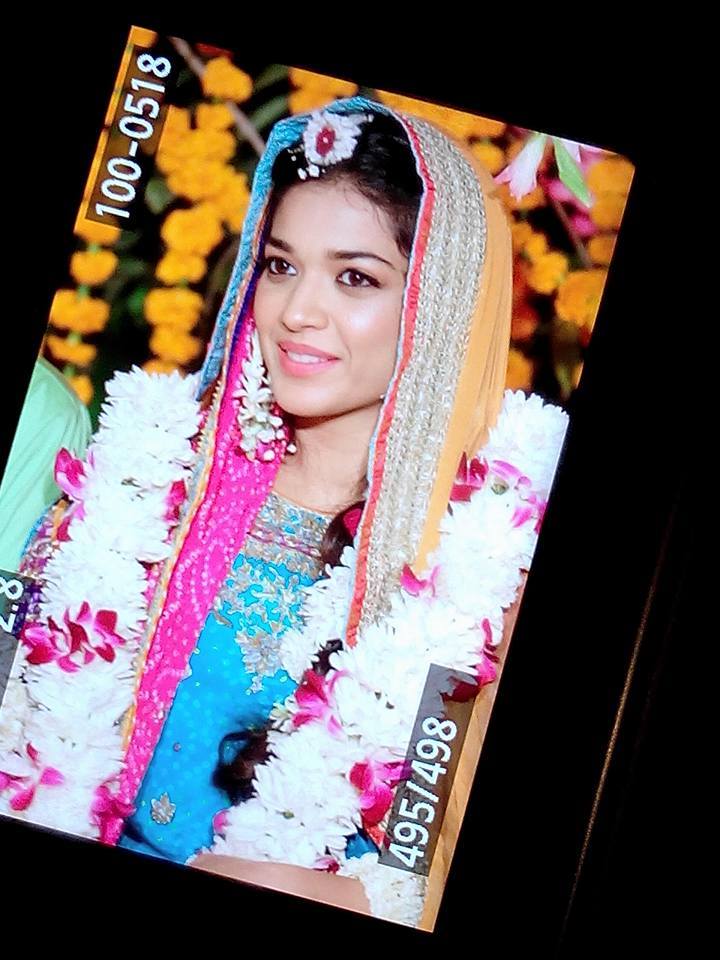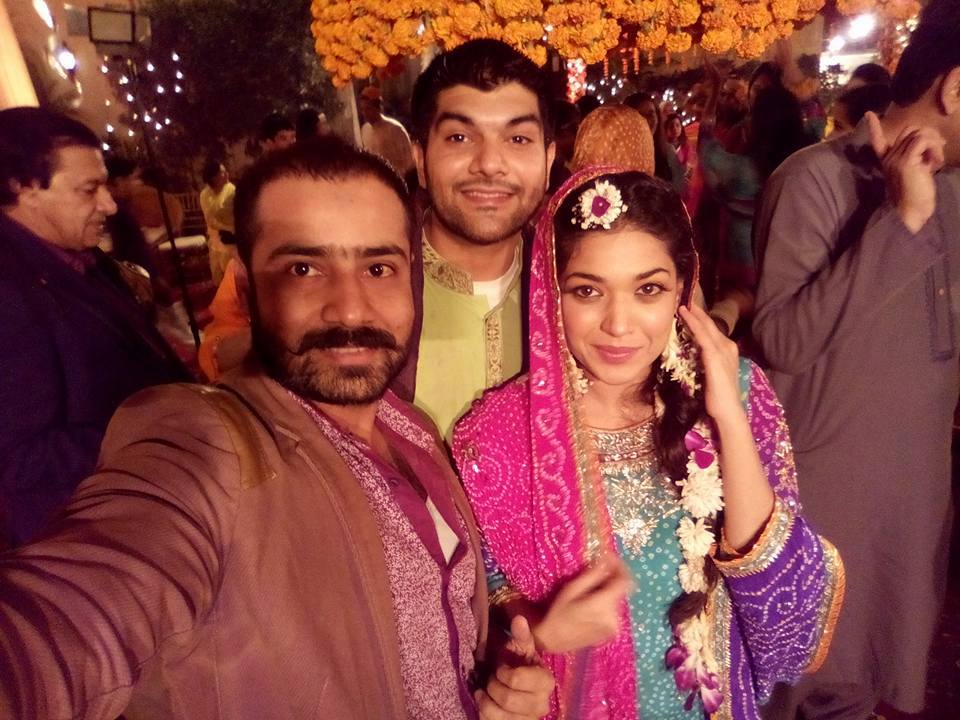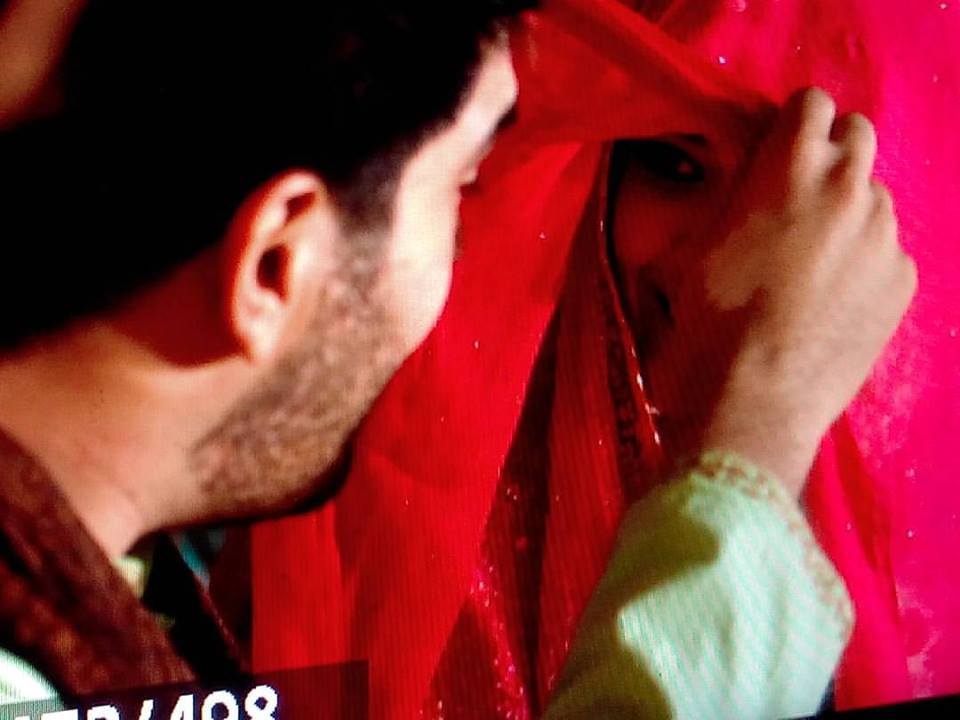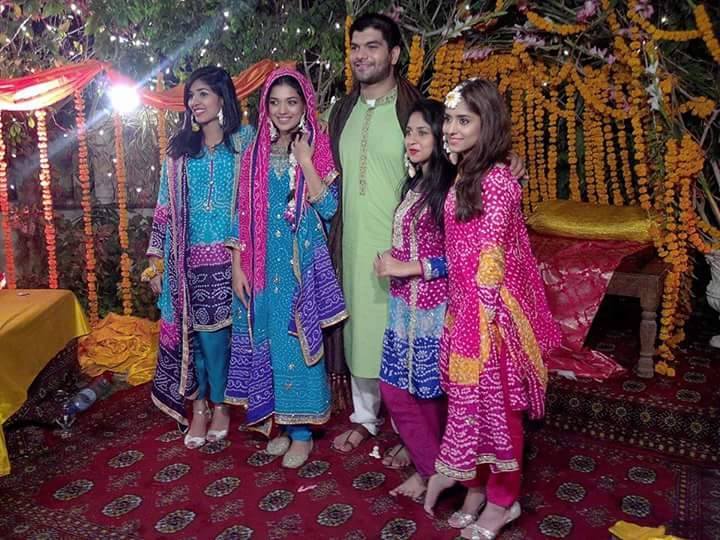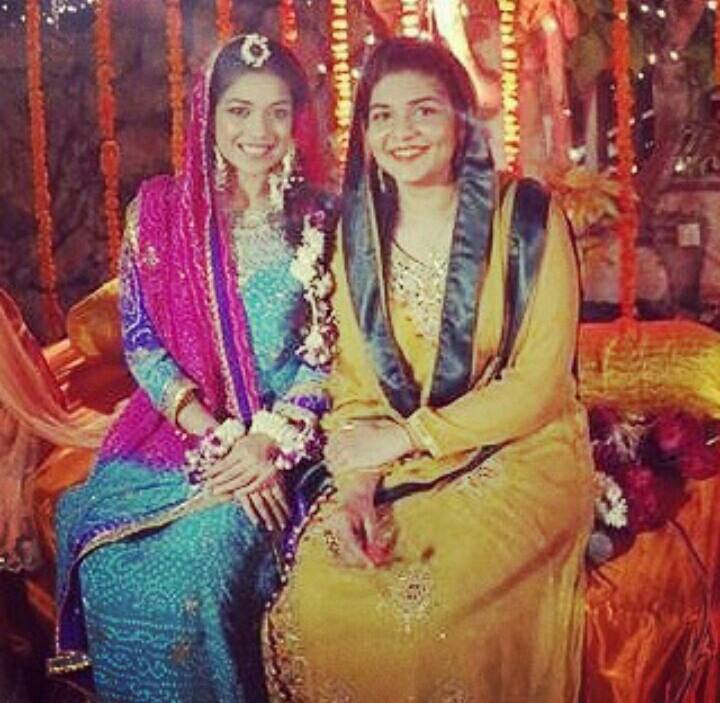 MEHENDI & NIKAH
Nikah video by TariqAK Photography: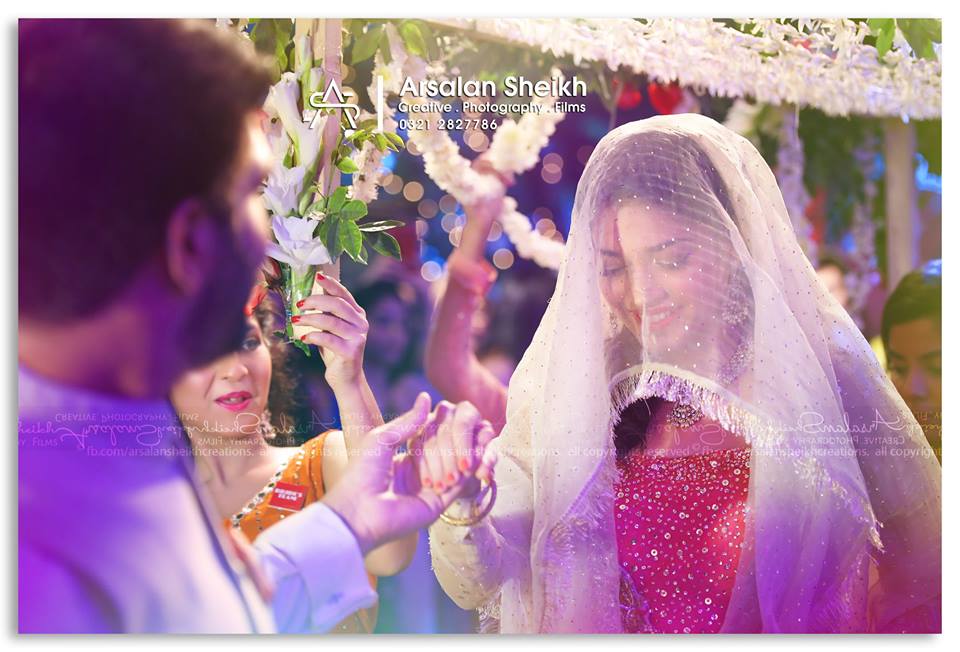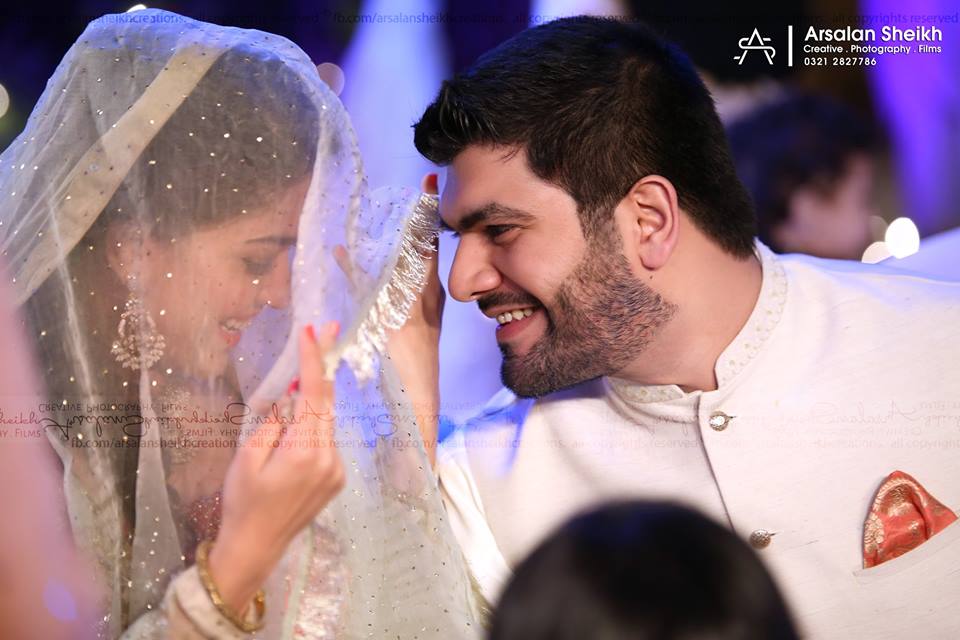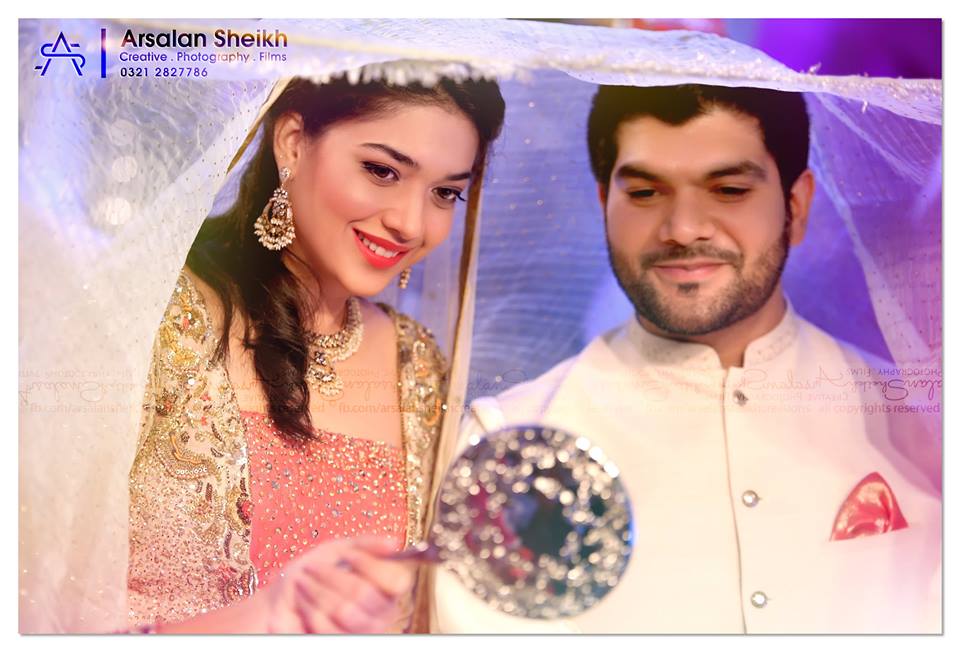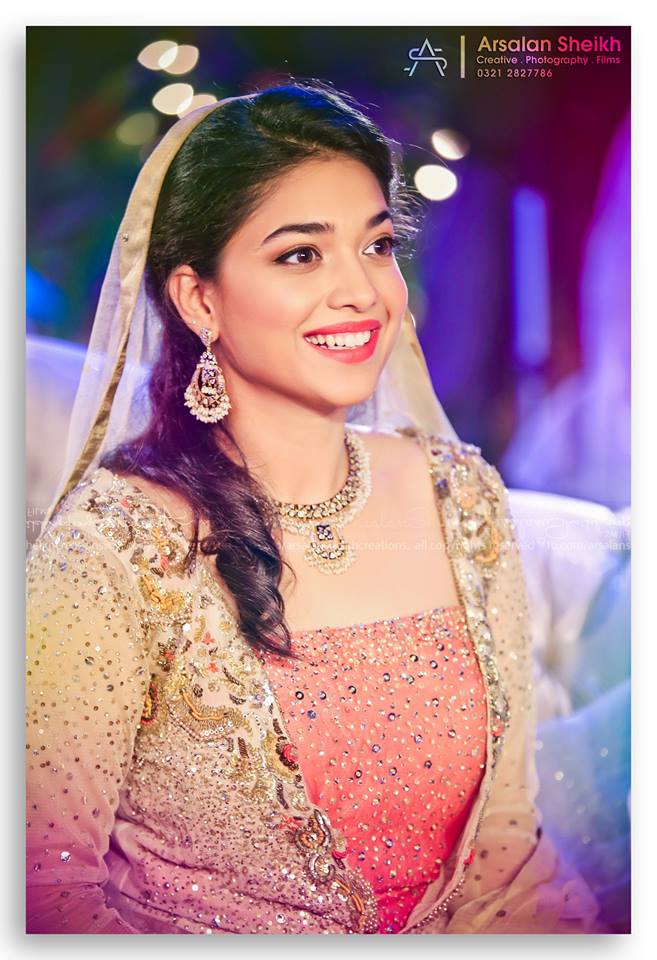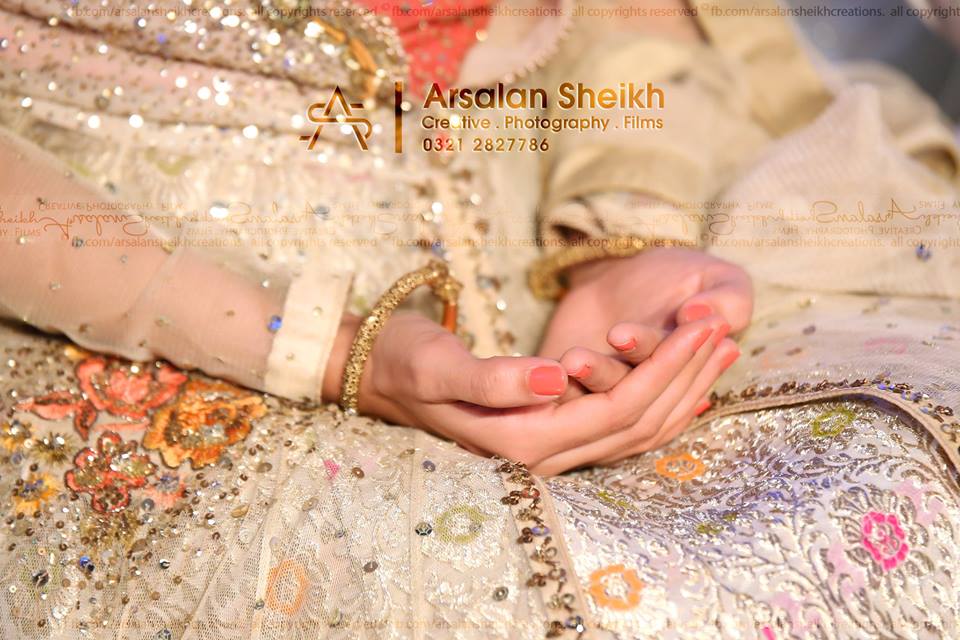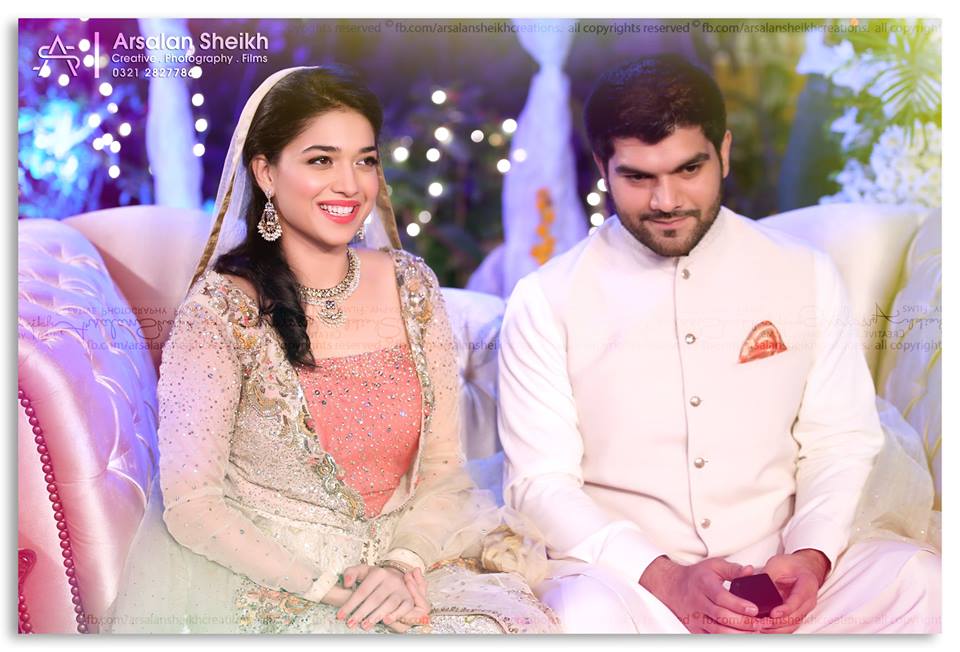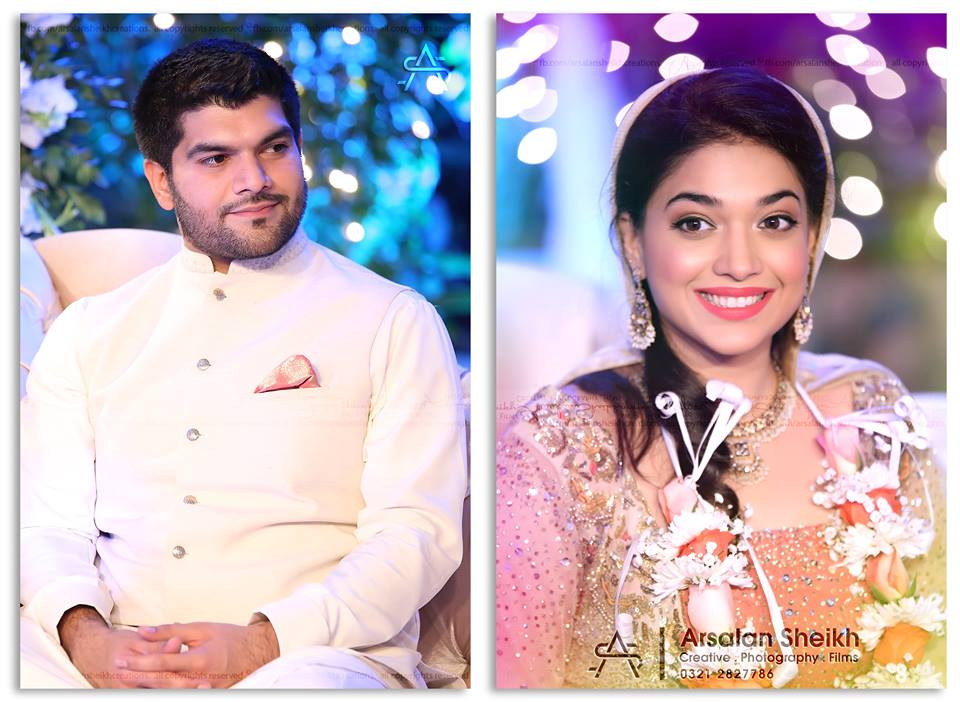 BARAAT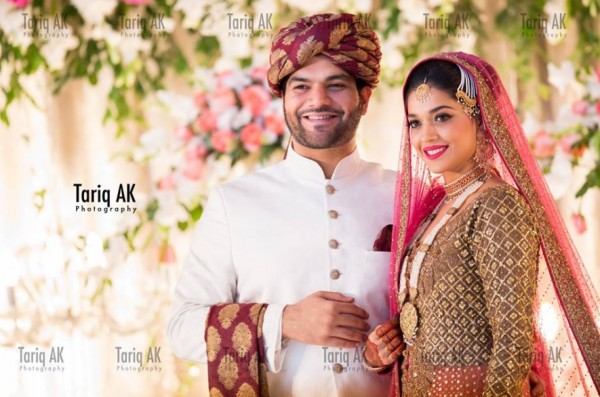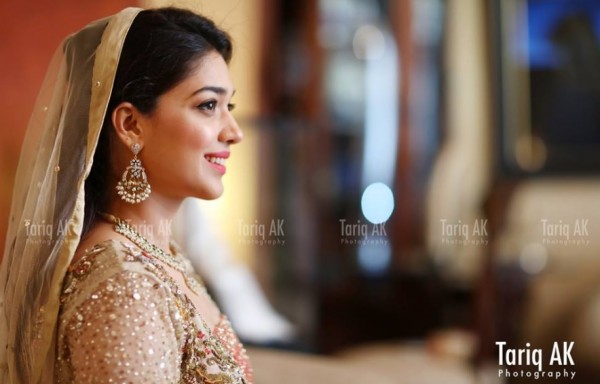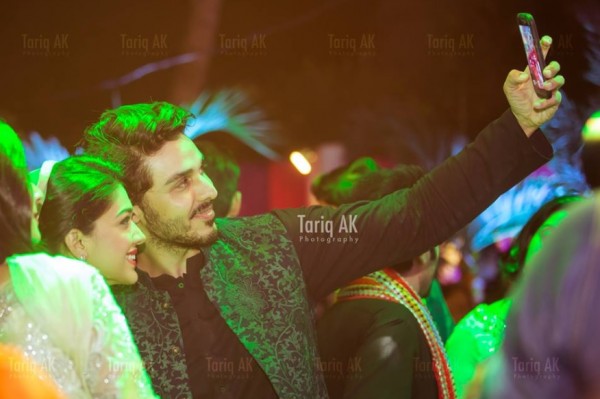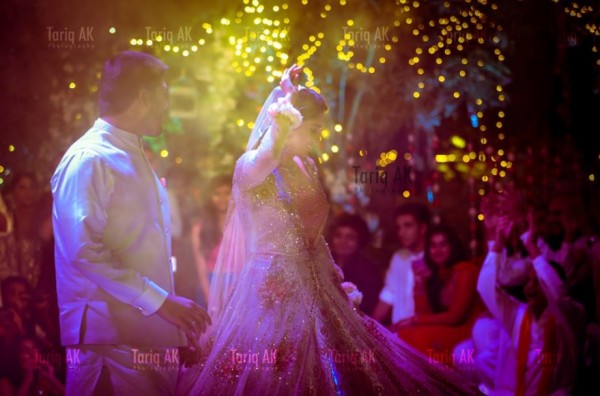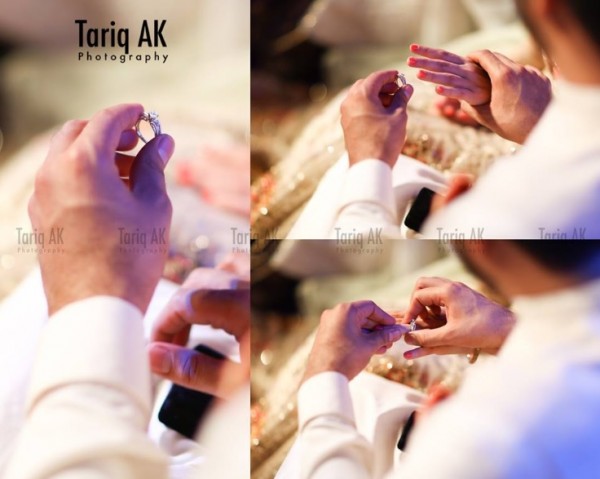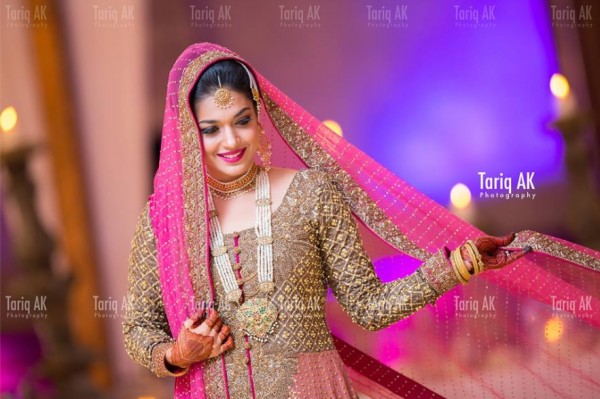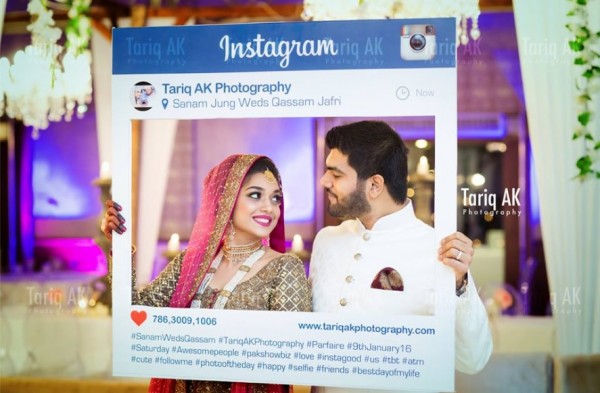 VALIMA