Girls, prepare to eat your heart out. Another young, eligible Pakistani hottie has been snatched up!
That's right… The hit jodi of ARY's Tumhare Hain, Agha Ali & Sarah Khan are now engaged!
Congratulations you two!
https://www.instagram.com/p/BTZvEJhhfrf/
Sarah, this one's a keeper – he even posted on his Instagram!:
Meanwhile… We're SO happy for these two! (Even though we're still single…. )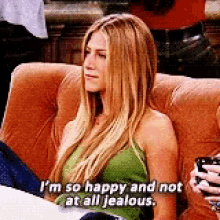 Shahid Afridi To Host Shan-e-Ramazan 2017 With Waseem Badami!
Sarah is sooo prettyyy
And Agha is a handsome hunk, don't you think?
Salman Ahmed & Junaid Jamshed's Sons Paid A Tribute To JJ & Left Us All In Tears!
They make quite a good looking couple, I must say!
https://www.instagram.com/p/BSam831hiDF/
The two have been friends for a long time.
And now they're getting married!
We can't wait for all the #Saragha festivities to begin!
So congratulations to these two, once again!
Let's go back into our cave of singledom and misery.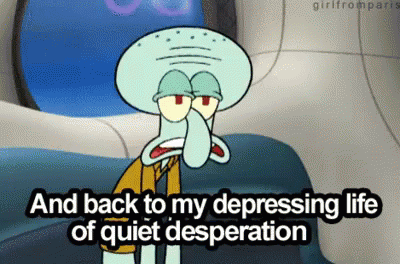 We'd love to hear what you think of this. Let us know at write@veryfilmi.com.
Stay tuned to Very Filmi for more updates!