One of the earliest advertising magazines in Pakistan, Synergyzer has completed 15 years of publication with a huge annual issue that covers everything related to media and advertising.
The 120-page magazine has exclusive interviews with movers and shakers of the media industry as well as advertising gurus who share their experiences as well as assessments of the modern day advertising.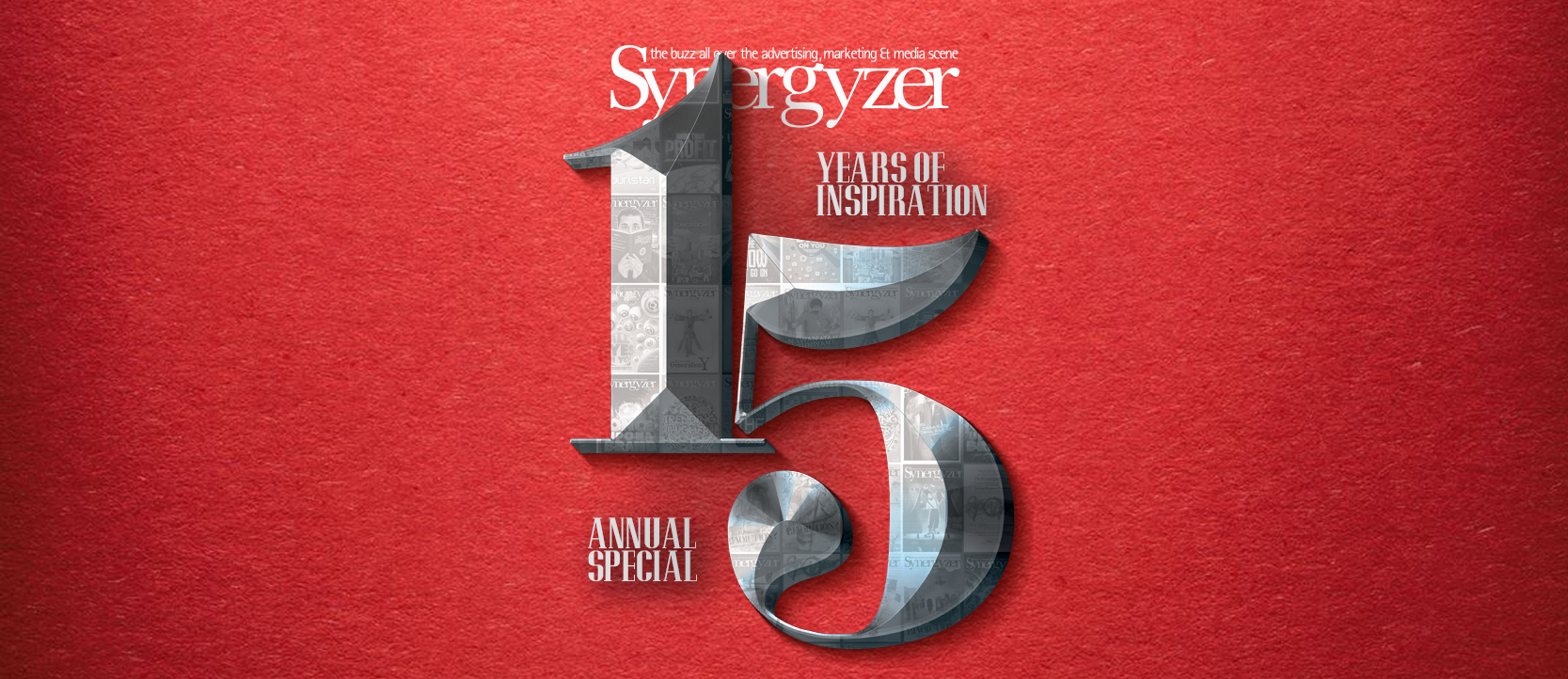 Some of the articles in the magazine are quite a read, such as the following:
How to put a dent in the universe
Managing Director of the Synergy Group Ahmed Kapadia critically assesses the Pakistani advertising industry's culture, contributions, and growth.
Jingles Not All The Way
Omair Alavi expresses his concern about the declining quality of jingles being used in TVCs
The Ad-Production Evolution
Emaad Ishaq sheds light on how far we have come in terms of ad production
Born to be a star
A tête-à-tête with the popular actor Humayun Saeed who has also become the most successful film producer in Pakistan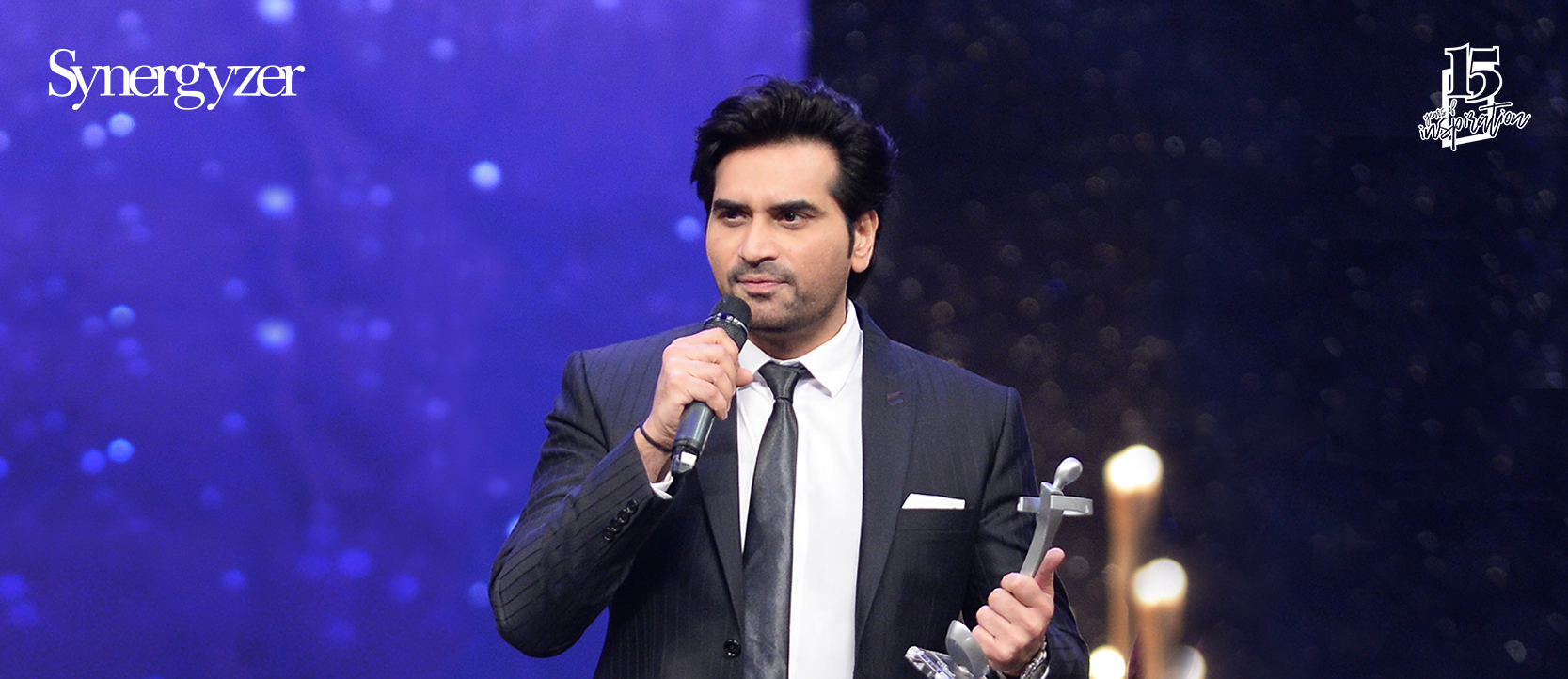 Synchresis
Empowering the new generation with the freedom to be more creative
View from the top
Hot FM 105: Using its reach to the masses in the most productive manner