Everyday when you log into Instagram, you seen your favorite celebrities who upload pictures of them eating scrumptious food from restaurants that you might know. What's more that they even look adorable while eating their favorite choice of food.
Then again, do you really know them all that well?
Even though most of the celebrities we know are die-hard food addicts but did you know that some of them are actually really good cooks in reality? You'll be surprised that you didn't know about these celebrities' cooking skills.
Ali Zafar
The singer has described cooking to have a very calming therapeutic effect. Ali Zafar has described himself to be a food-addict and although he can wipe out an delicious omelette in minutes, he described his favorite dish to be Aloo ka paratha with Garam Chai.
Anushey Ashraf
Anushey is such a fan of food that she has named herself '"Asal foodie". She can cook amazing food and with her extreme knowledge of different variety of foods, she can be unbeatable!
Farhan Saeed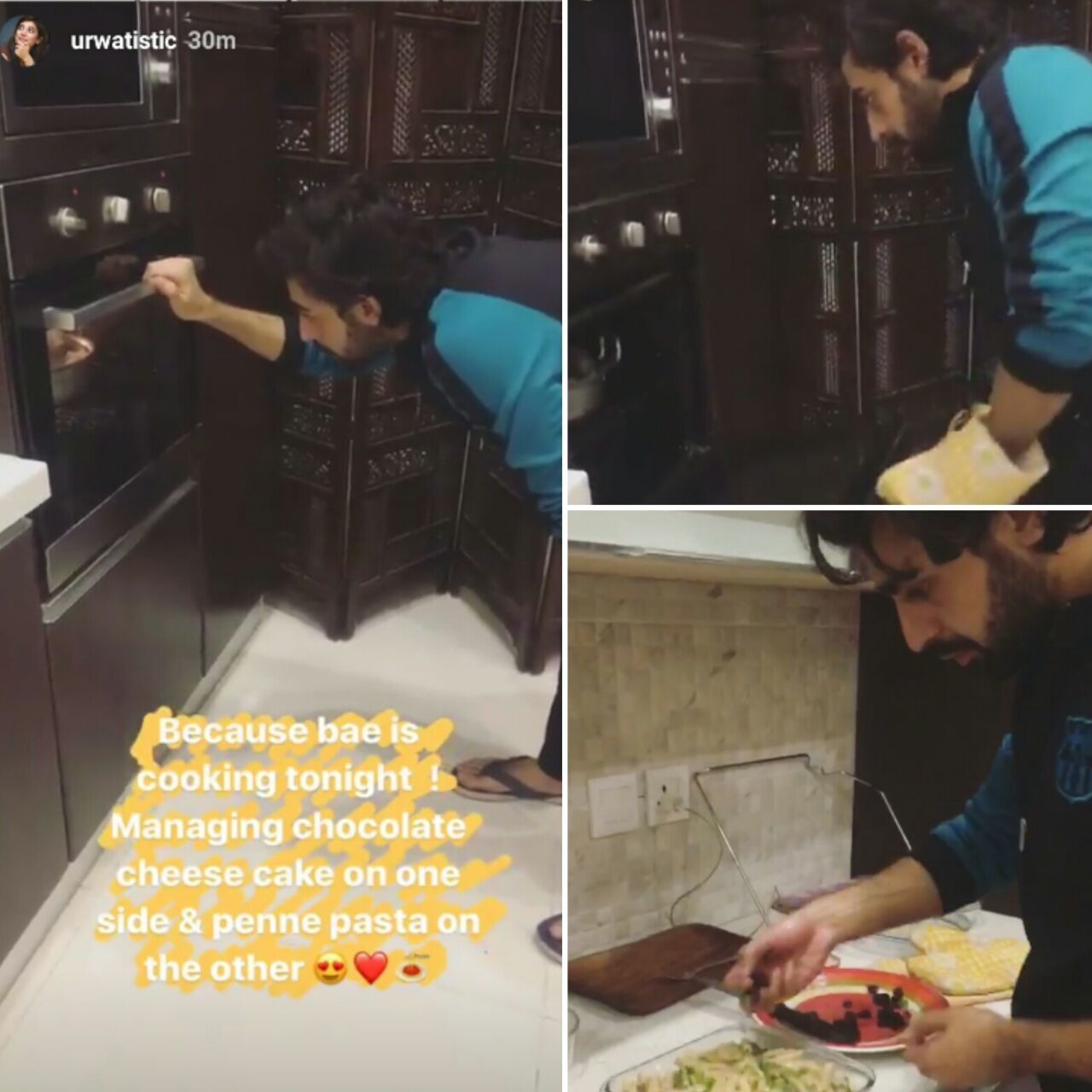 Yup! The destined Pakistani singer is an extremely good cook. His wife, Urwa Hocane also posted a video of him cooking her a mouth-watering breakfast in the morning and it couldn't have been more perfect.
Mahira Khan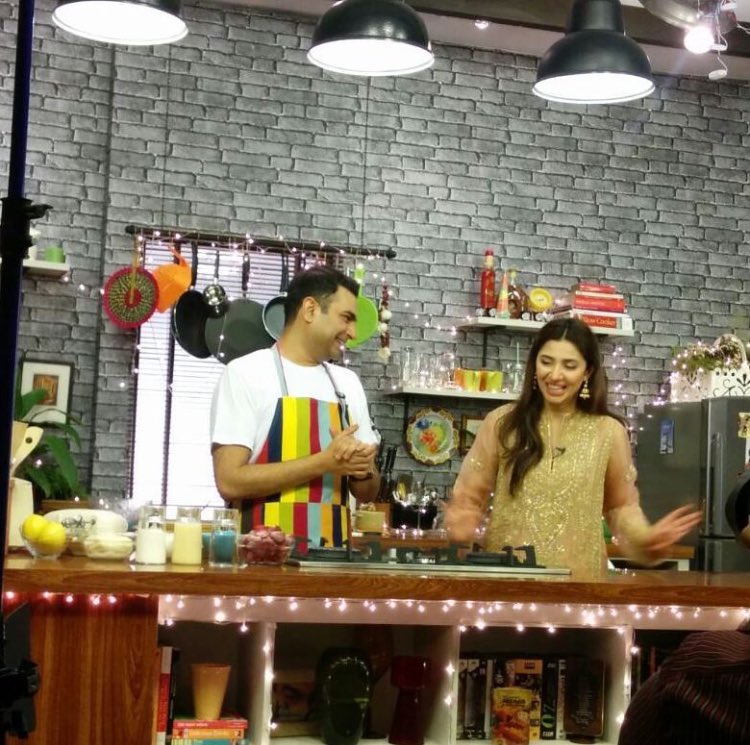 In an interview, Mahira Khan said that she eats "like there's no tomorrow", and loves eating "everything!". She can cook almost anything to perfection but she has the most fun when she's cooking rice.
Ayesha Omer
The Bulbulay starlet loves cooking as much as she loves eating it. She described her highlight of the day to be either planning which meal to cook or eating them. What's more amazing is that she can eat 5-6 times a day!
Although you might be familiar with some of them, we bet you're glad to know about this side of the wonderful celebs.
Stay tuned for more updates on Very Filmi.