Celebrities love talking to their fans!
Yasir Hussain loves to do the same. Just recently, Hussain had a quick Q&A session with his Instagram followers and well, it was pretty hilarious!
Yasir, being super witty and possessing a great sense of humor, had savage replies to almost most of them! You need to check these out!
Here's a list of our favorite answers! We gotta give it to him, he's indeed hilarious! 
1. Q: "I'm your very big fan and I have seen Lahore se agay more than 20 times"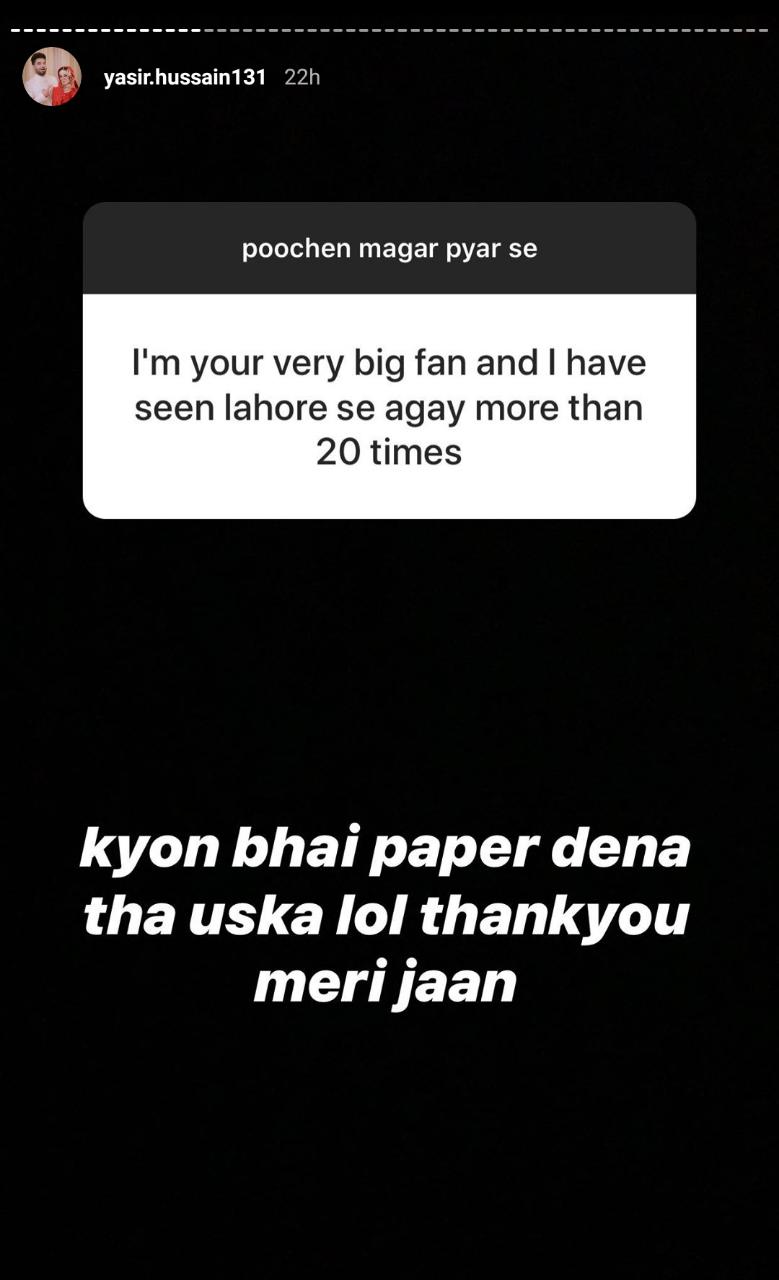 2. Q: "Asim aur hani kab shaadi karen ge?"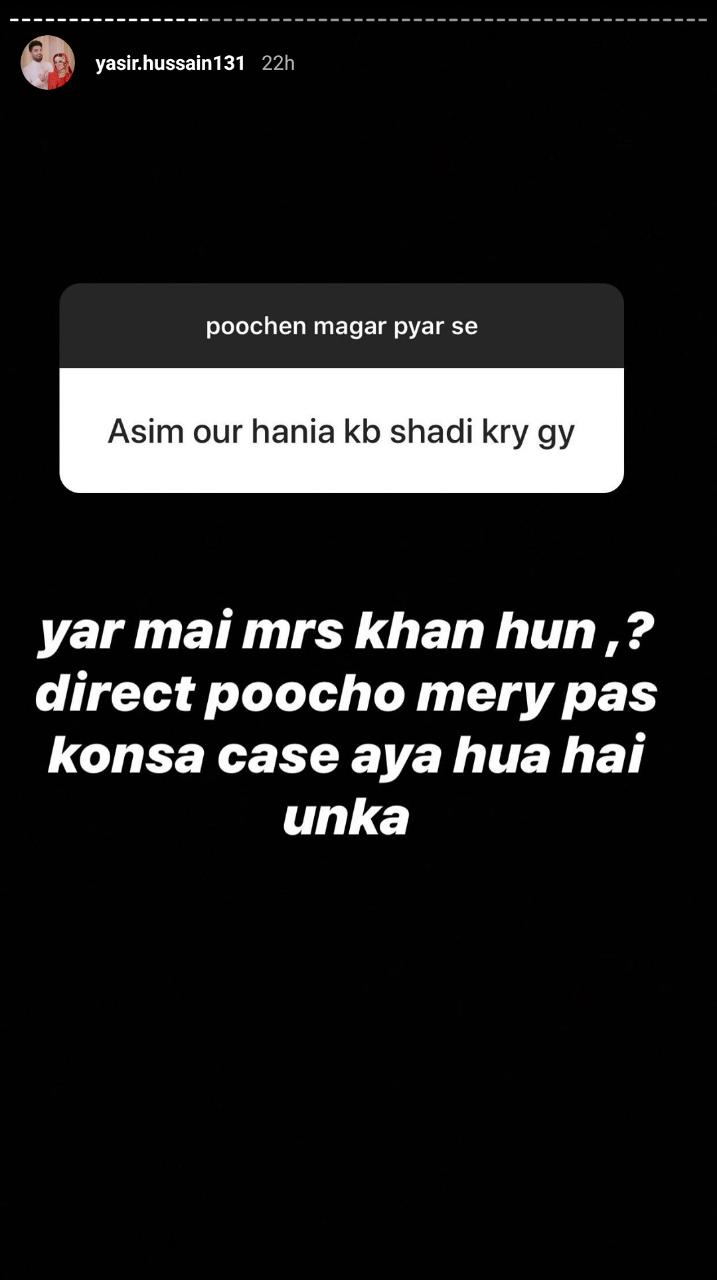 3. Q: "Happy married life tips?"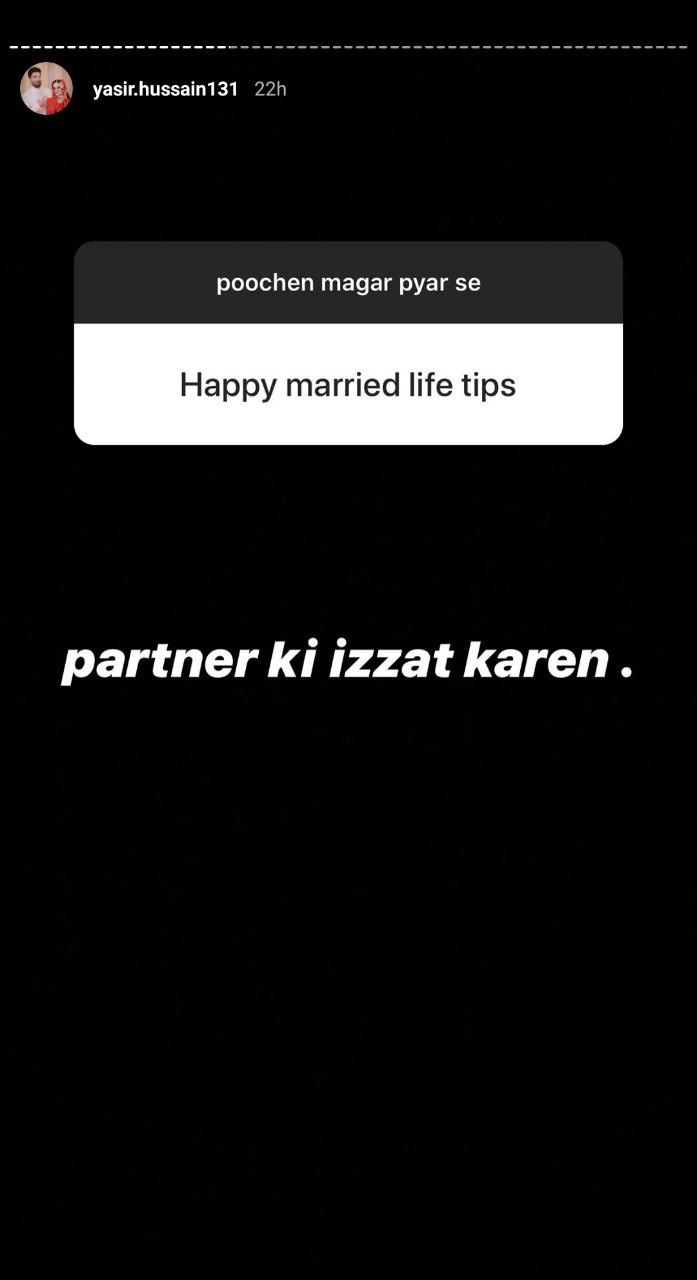 It's incredible to see how Yasir and Iqra share a friendly bond and well, that's how it should be right. And the one that really matters in a relationship is RESPECT. If respect isn't there, then you know what follows it.
4. Q: "Iqra ka ghussa dekha hai kabhi?"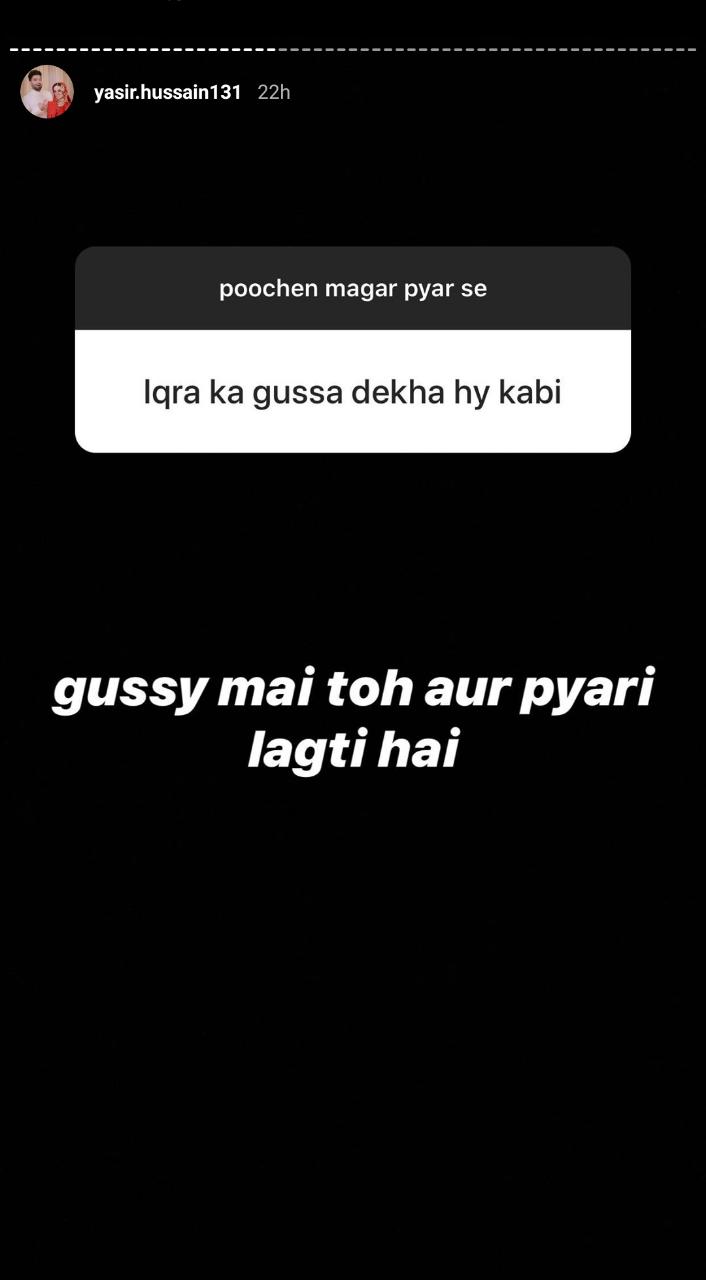 5. Q: "Iqra ko ghar pr kis name se pukartay hain?"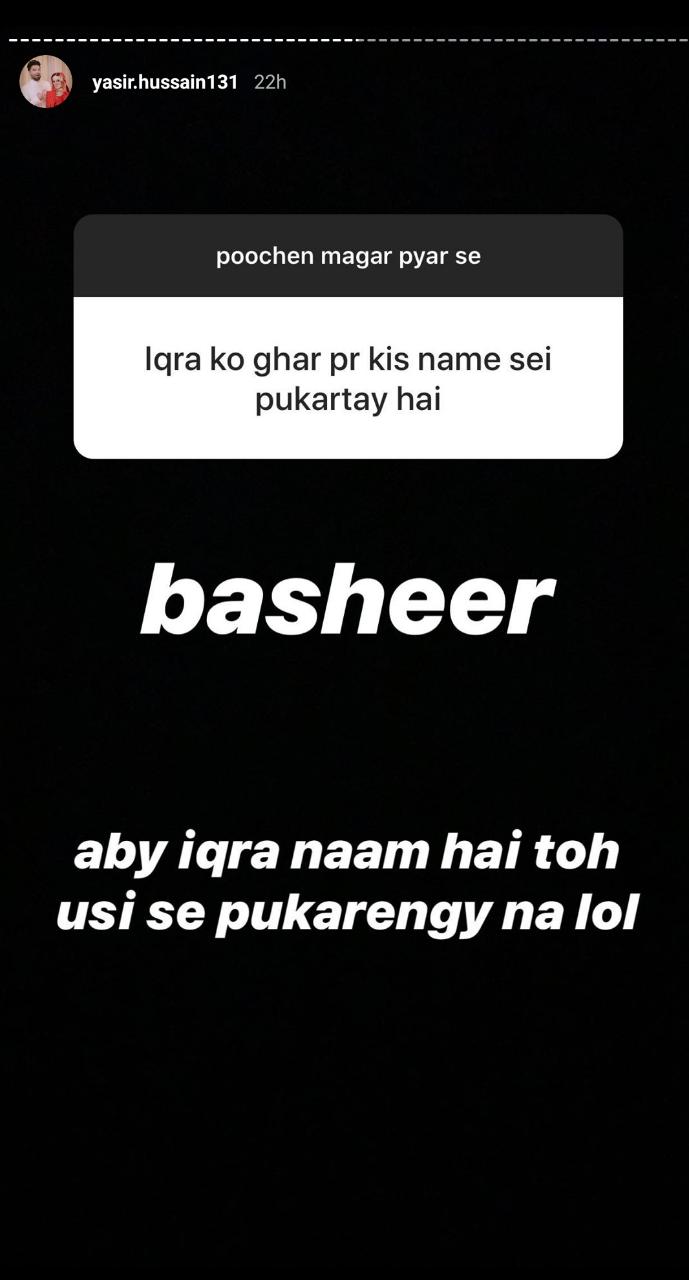 6. Q: "Zeher lagty ho mujh"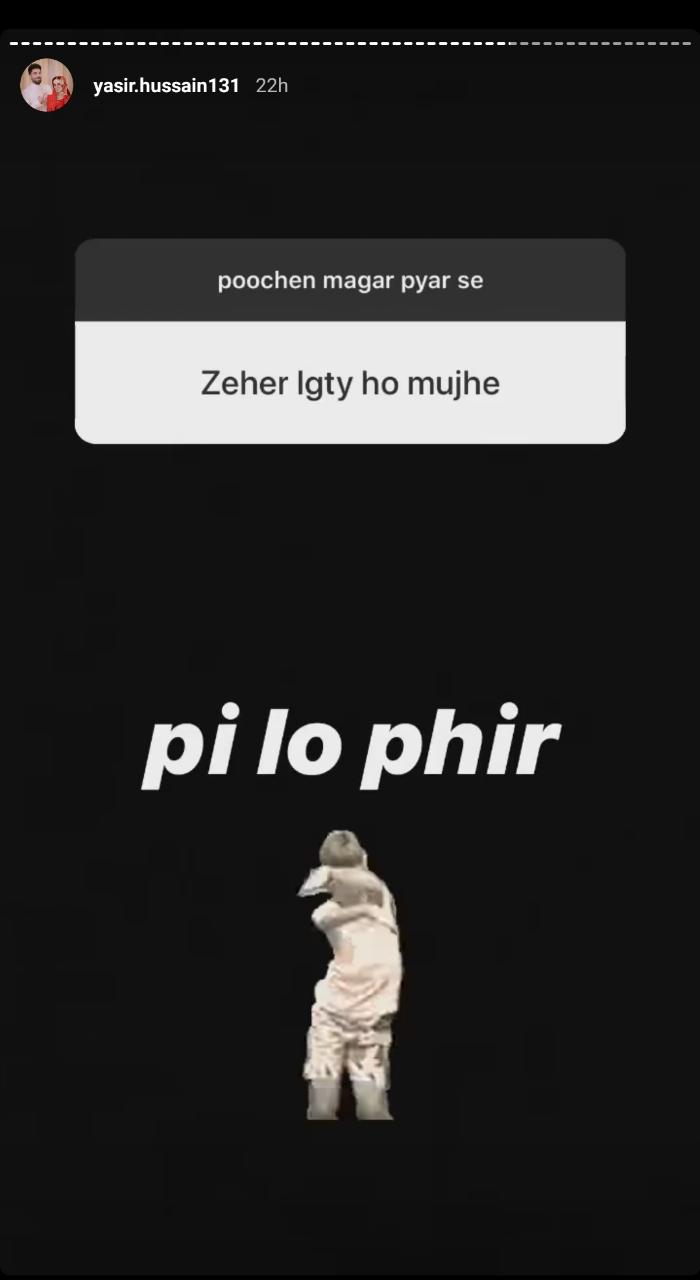 7. Q: "Yaar aap kab barhay hon gay?"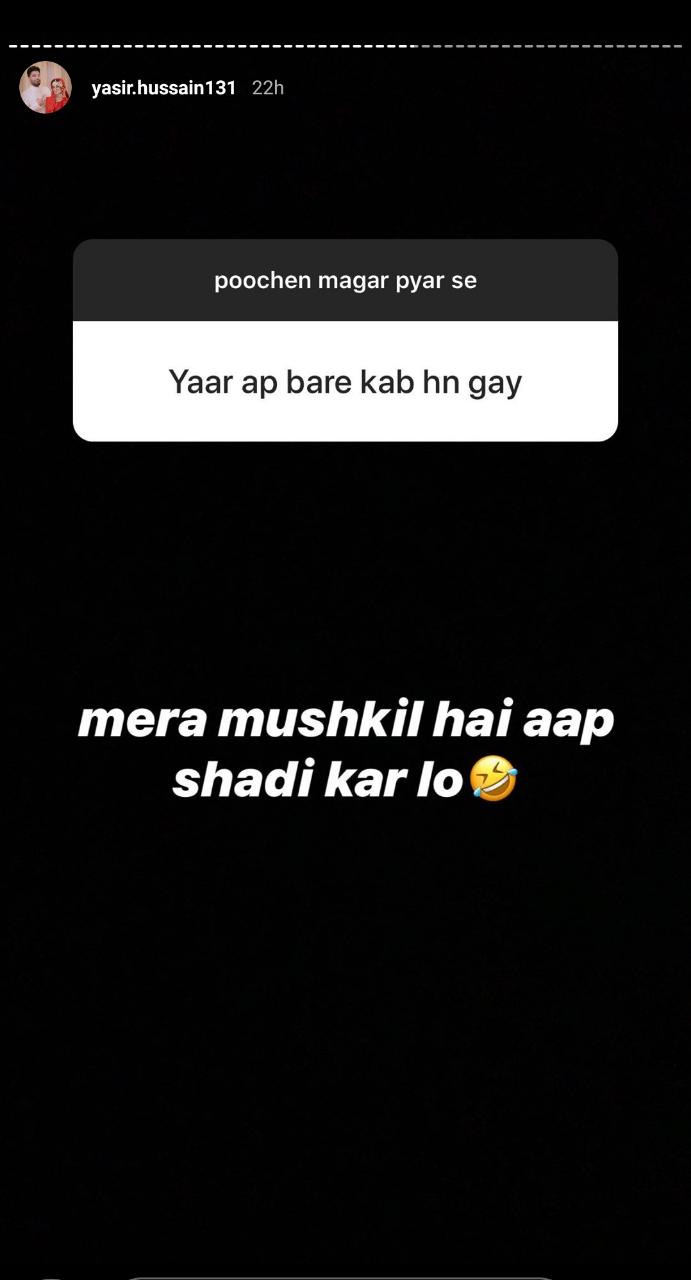 8. Q: "I really love you"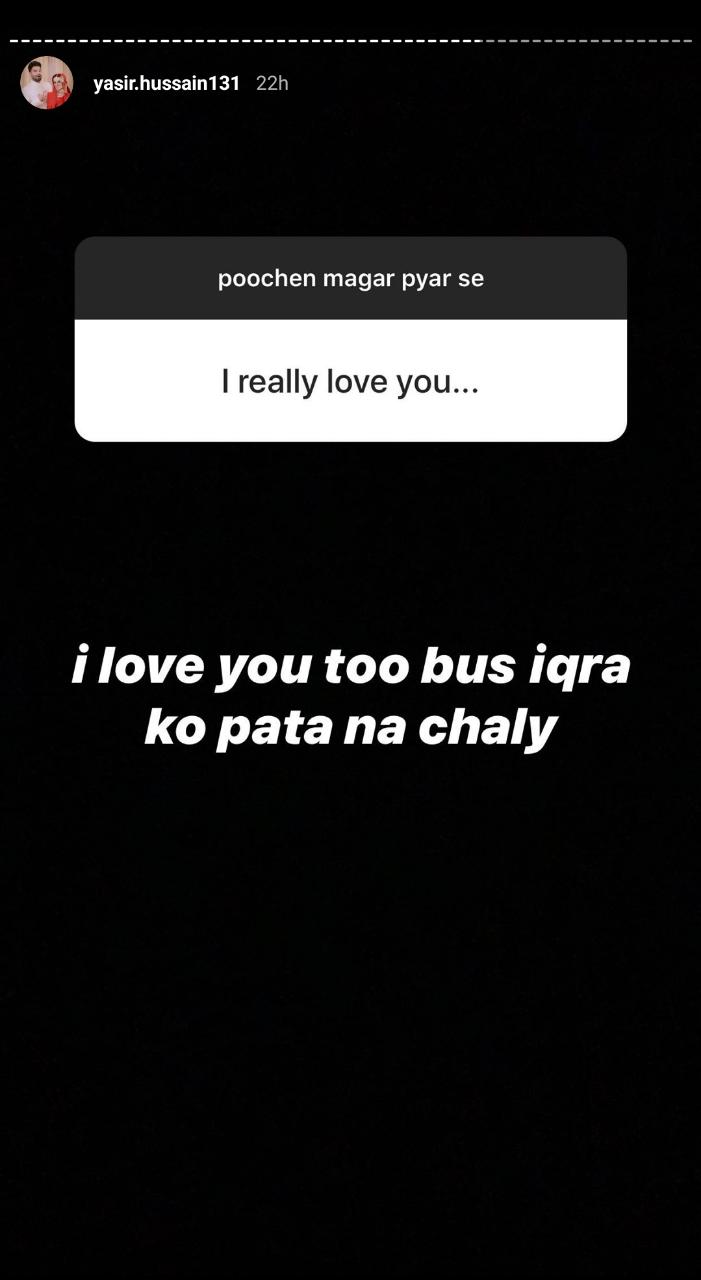 What do you think of Yasir's replies? Savage aren't they? Let us know in the comments below!
Stay tuned to VeryFilmi for the latest news and updates!